---
Are you in need of a one-way car rental around Doylestown, Boyertown, or Langhorne, Pennsylvania? One-way rentals are possible at many vehicle rental agencies, including Autorent.
You can learn a little more about one-way rentals, how to book with us, and the rental inventory you can choose from on this page. We hope to see you behind the wheel of one of our rental cars soon!
---
One-Way Rentals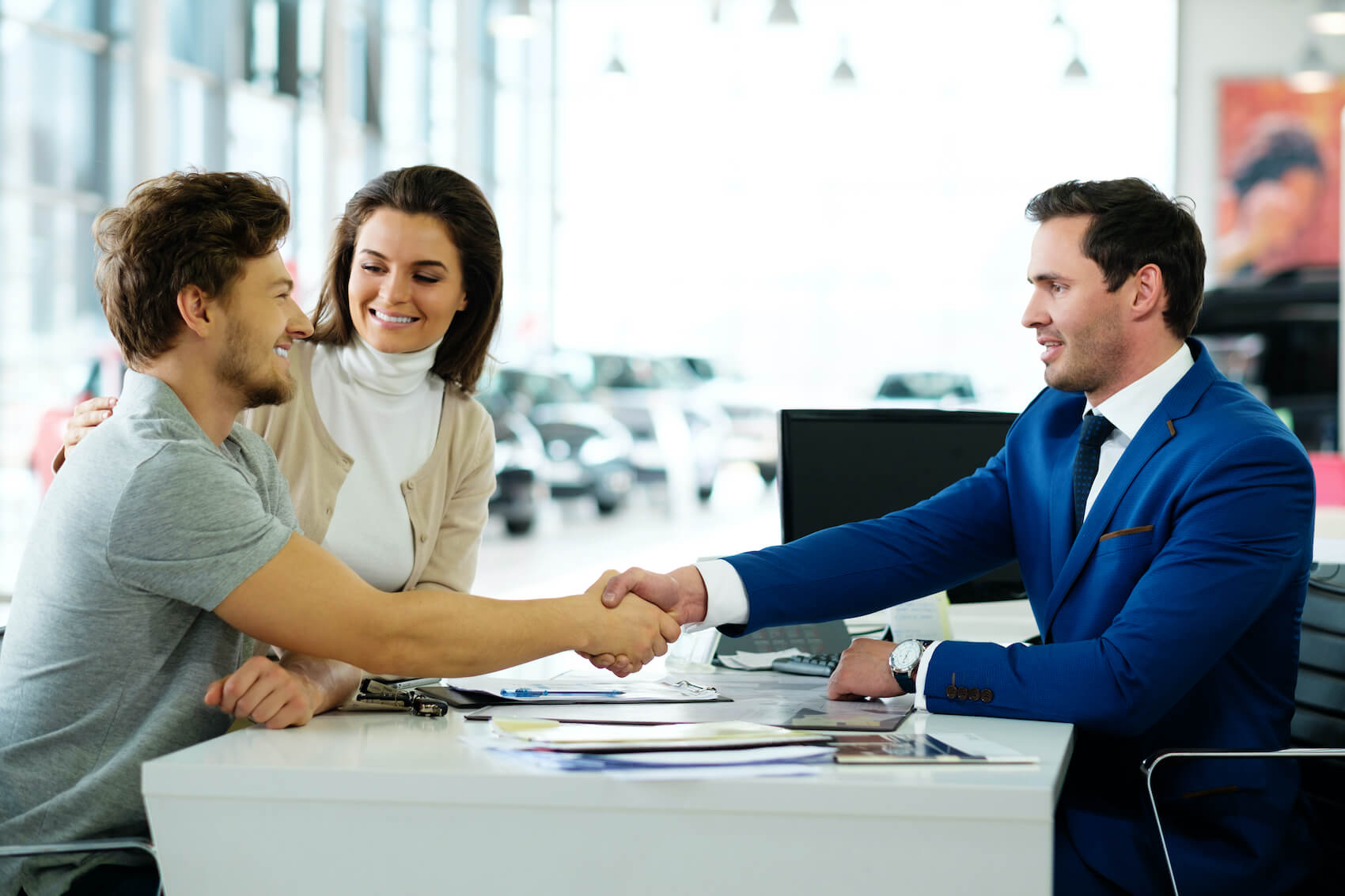 One-way rentals can help you get where you need to go without needing to return your vehicle to the same location. One-way rentals offer you plenty of flexibility, so you can adjust your plans if needed. We have several locations around Pennsylvania.
This makes them an excellent choice for drivers who are moving, visiting or traveling with family, or headed to the airport.
On average, one-way rentals are typically only a day long, although you can work with our team to determine the length of your rental. You'll likely need to pick your drop-off location at the end of your trip when you schedule your rental as well. Our team can provide you with approved drop-off locations.
---
Rental Policies
In order to rent from us, you'll need to meet our rental policies. Drivers must be 21 years old or older and have a valid driver's license. You also will need a credit card in the driver's name.
When you book a rental with us, be sure to check out any rental specials or rates currently available. We frequently have special rates available for AARP members, AAA members, holidays, and weekends. We also offer corporate rates if you're in need of a rental car for a work trip.
Is your vehicle in the shop? We're happy to work with your insurance company to get you behind the wheel. We can even bill directly to your insurance company.
---
A Plethora of Rental Options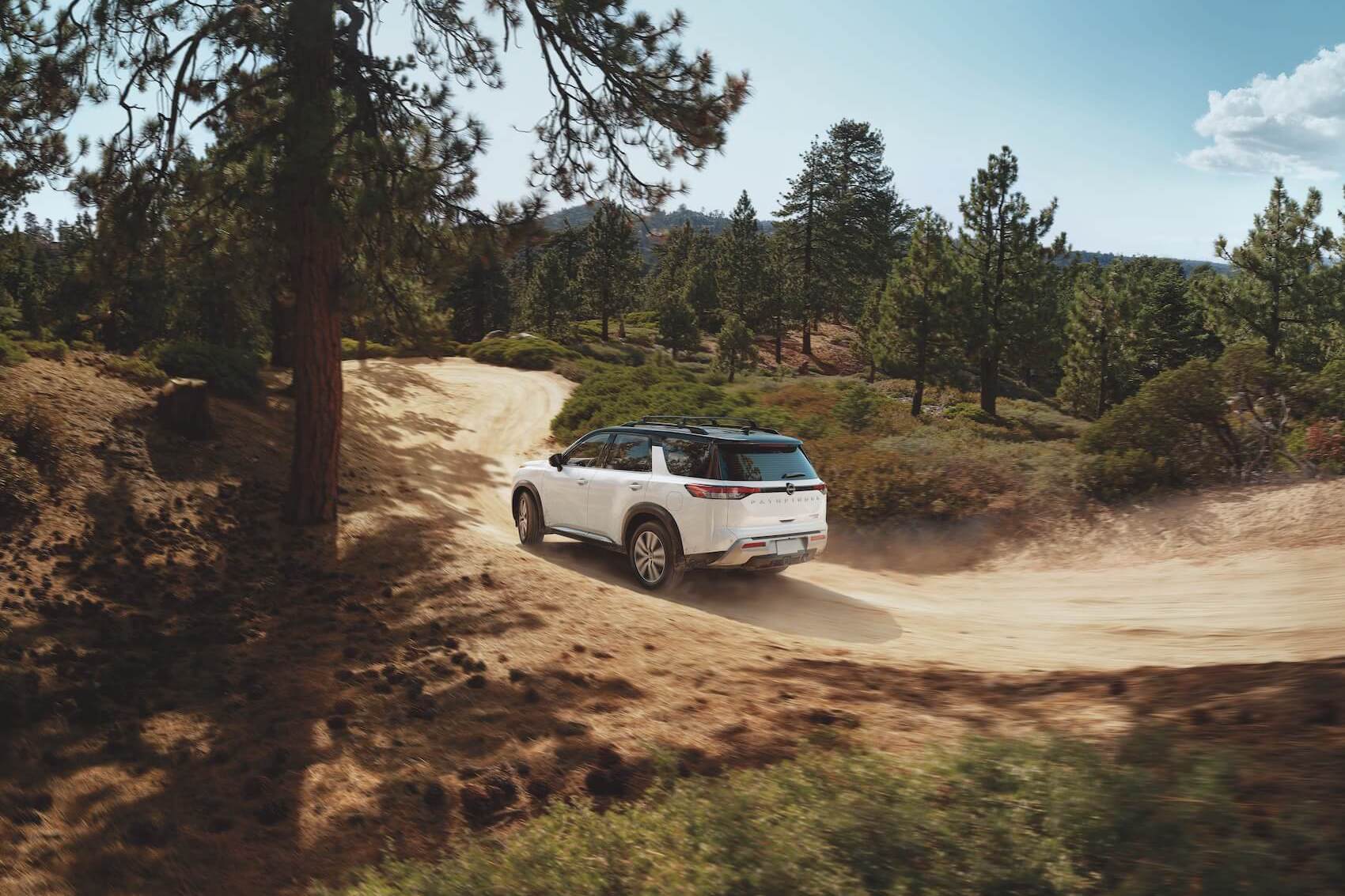 Everyone has different rental needs. That's why we carry a large inventory of vehicles to choose from, including work-ready trucks, 7-seater passenger vans, and sports cars. We have over 20 vehicles, including from popular manufacturers like Ford, Dodge, Hyundai, and Nissan.
It's our goal to find the rental that meets your needs. If you have specific requests or a model in mind for your rental, let us know. Our reservation form has space for special requests, or you can give us a call. We'll do our best to match you to a rental that works for your next trip.
When you schedule your rental, you can select a pick-up option. This allows us to drop off your vehicle at your home, a hotel, or the office, making it easier for you to get behind the wheel.
---
Book Your One-Way Rental Today
If you're in need of a one-way rental around Doylestown, Boyertown, or Langhorne, PA, turn to Autorent. Our team will help you find the rental vehicle that meets your needs and set up your rental.
Fill out our online rental reservation form or contact us to book your one-way rental today.
---