We all know business trips can be a little hectic. There's usually a lot to do, from attending meetings and lectures to meeting up with clients, you're always on the go. You'll need as much help as you can get to make your travel as seamless as possible.
The team at AutoRent is here to help everyone traveling to or from the Doylestown, Langhorne, and Boyertown, Pennsylvania, region with our top business trip hacks. Read below to find tips on how to make business travel easier and fully prepare for your next time on the road.
Hacks to Make Business Trips Easier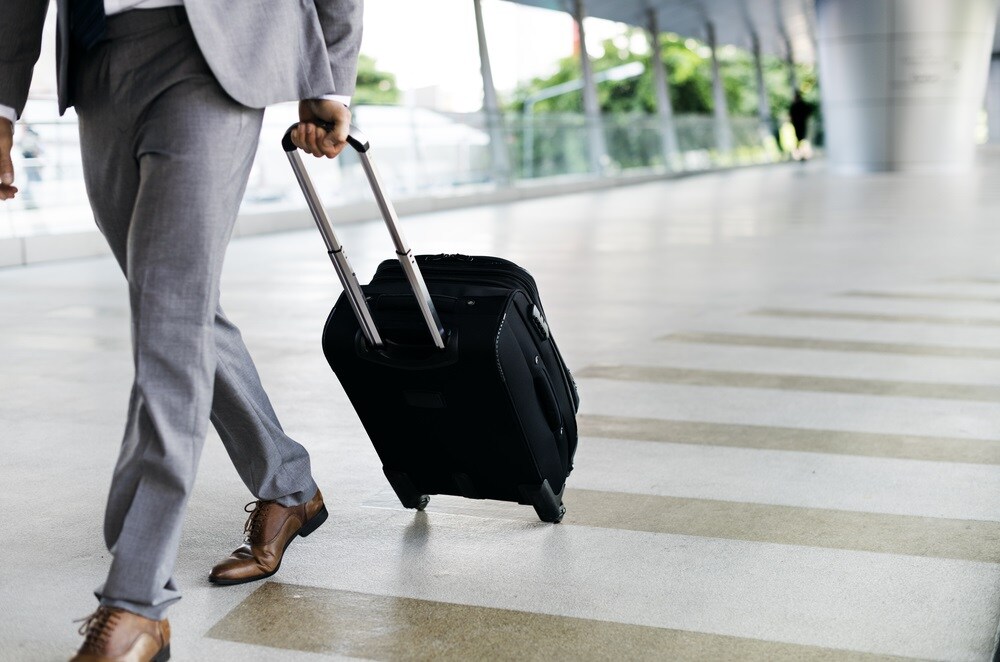 Travel Light-but Not Too Light
The next time you're packing a bag for a business trip, really think about what you're bringing along with you. Taking only what you need can help make things easier in a myriad of situations: no extra baggage fees on flights, less to forget in the hotel room, etc. However, be sure to bring a change of business clothes and a few luxuries to make you feel more at home.
Bring an Empty Envelope
You'll probably collect many receipts for your expenses claim. From gas for your rental to daily meals, they add up. Store them in an envelope, so once it's time to hand them in, they're all contained in one place.
Stay Fresh
If you travel a lot, your suitcase gets a lot of use. To ensure your clothes stay fresh, stick a dryer sheet or two in with your belongings. The worry of not smelling your best will be a thing of the past.
Pack Those Snacks
Traveling can make you hungry, and when you're in a new place, you may not know where to grab a quick bite to eat. Packing healthy snacks will keep you fueled until you can find a hearty meal once you've settled in. Don't forget to stay hydrated, too, since this can help immensely when adjusting to different time zones.
Make Checklists
Utilizing the age-old checklist can help in so many ways when you travel. Skip sleepless nights worrying if you forgot something by making a list of everything you need to bring. Make a list of the meetings you need to attend to ensure you're always on time. Best yet, all this can be done right on your phone.
Charge Your Devices
You don't want to be in a new area and not stay connected. Whenever you have the chance-in the car, on a plane, at your hotel, in the boardroom-always charge your laptop, phone, and any other electronics you use frequently. Be sure to carry an extra charger with you as well.
Rent a Reliable Car from AutoRent!
Finally, to make any business trip easy and more convenient, finding the perfect rental car is key. At AutoRent, we have a variety to choose from. Plus, we offer special rate packages for corporations as well as many other perks perfect for your next business trip.
If you're visiting the Doylestown, Langhorne, and Boyertown, PA, areas, or traveling from it, we can get you behind the wheel and make your trip more comfortable. Reach out to us to reserve your business car rental today!