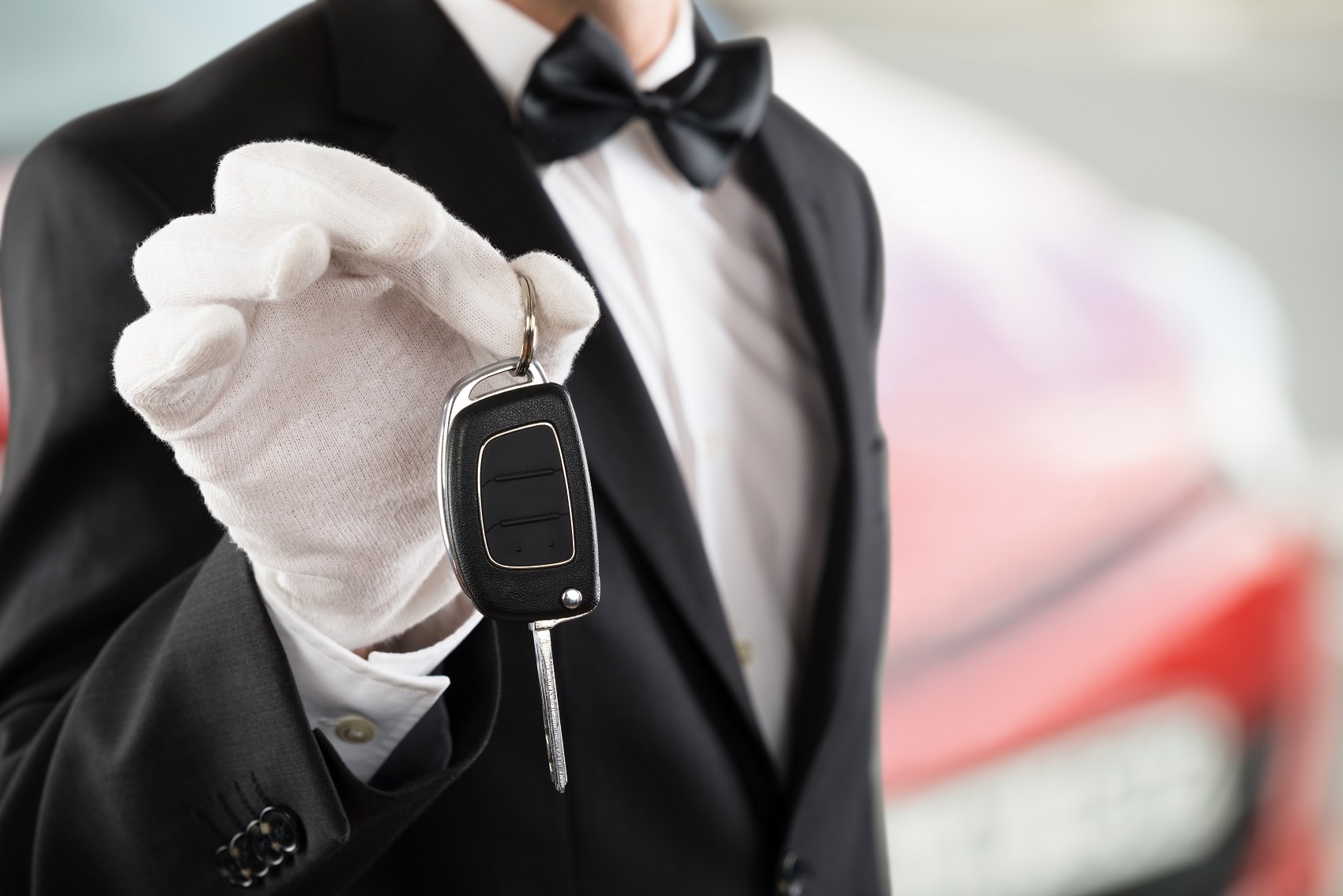 Sometimes employees and business owners need a corporate rental car to get around Doylestown, Langhorne, and Boyertown, Pennsylvania. Whether it's to take a group of your employees on a business trip, or to keep you going while your car is in the shop, a rental car will do the trick.
To best serve you at Autorent, we offer a variety of available vehicles for your business needs. Check out the information below about corporate car rentals and how we can assist you.
---
Reasons to Rent a Corporate Car 
Every business has transportation needs and a corporate car rental can make it easy to meet them.
Renters travel for work, or need to drive frequently around their city or to nearby towns. Utilizing a rental car allows them to do this without having to put miles on their personal vehicles.  
A rental car for your business is also effective when your car is in the shop, but you still need to keep working. For example, if you're a contractor whose pickup truck was damaged in an accident, you won't have to put your business on hold if you get a rental. You could even take the opportunity to rent that new model that you've had your eye on.
---
Types of Corporate Rental Vehicles
Renting a vehicle for your business comes with numerous perks. For one, you don't have the long-term responsibilities that come with vehicle ownership. Plus, you only pay for your vehicle when you use it. As a result, you'll always have a car that's in great shape.
Moreover, renting with us gives you the option to choose from a wide variety of corporate rentals:
Trucks: These have impressive moving and loading capabilities for when you need to carry heavy equipment.
SUVs: Perfect for transporting large groups of people, with some models able to carry up to eight passengers.
Sedans: These are perfect for traveling around town, or solo trips to faraway meetings.
Vans: A van is ideal for transporting office equipment or large, fragile cargo. 
---
Get Corporate Car Rental with Us
We have a varied inventory of vehicles to rent. Whatever your needs and budget, we can show you the numerous cars, trucks, vans, and SUVs we have to choose from.
In addition, we make it easy and convenient to reserve your rental. You can reserve online, over the phone, or in person. Also, our corporate rental policies are simple. You just need to meet the following criteria:
Be 21 years of age or older
Carry a valid driver's license
Own a major credit card
We offer flexible rates for daily, weekly, or monthly rentals. So, whether you need a car in a pinch, or you know that you'll need a long-term vehicle, we can find the right option for you.
---
Explore Corporate Car Rental Deals Today
At Autorent, we strive to make it easy for Doylestown, Langhorne, and Boyertown, PA, workers to get around. When you need a car to drive to the next town over for a meeting, or special vehicle to accommodate a project, we're here to help.
Get in touch with us today to explore your corporate car rental options!