Are you on your way to start an exciting new chapter in your life? Colleges all over the nation are starting back up soon, so you better get in gear. This includes packing your belongings, saying goodbye (for now) to your friends, and heading to your new home. What will make this trip even more streamlined?
At Autorent, we think the best way to show up for your first day on campus is behind the wheel of a stylish rental car. If you're leaving the Doylestown, Langhorne, and Boyertown, Pennsylvania, area, or traveling to it, we have the perfect model for you.
---
Car Rentals Perfect for College Students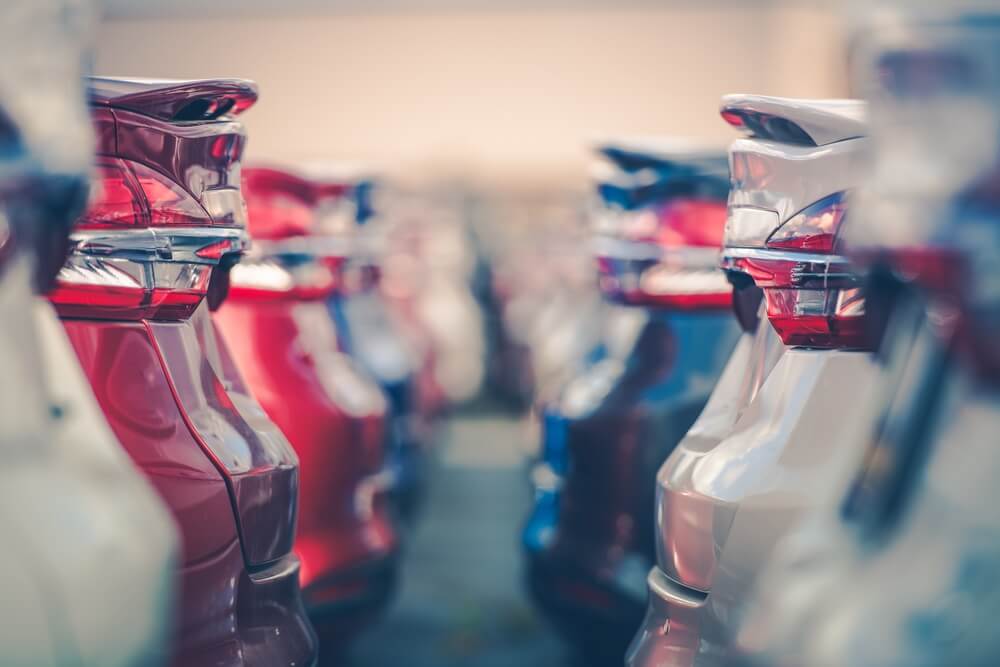 Unless you have your own set of wheels (and a place to securely park in next to your new home), chances are you'll need to rent a vehicle to get you and all your stuff to school. Luckily, we have a wide variety of models to choose from!
SUVs: If you're looking for utility and enough room to fit your bags and boxes, an SUV may be a perfect choice. Available in all styles from crossovers to full-size, your trip will be completely seamless.
Trucks: Moving a lot of your belongings to your new dorm? A rental truck can transport just what you need-be it furniture or boxes.
Sedans: Stylish and offering a smooth commute, our sedan rentals ensure you arrive in style. We even have sports and luxury models if you're really looking to make a great impression.
Cargo Vans: Team up with a friend who's heading to college, too, and rent a cargo van together. With nothing but space in the rear, you can both bring along everything you need.
---
Our Straightforward Rental Policies
At our rental company, we want to help make sure our customers, as well as others on the road, are as safe as possible. This is why we have a strict rental policy in place.
First, you must be over the age of 21. If this is your first year heading to college, we're sure your parents will want to see you off anyway.
You must also possess a valid driver's license and a major credit card in your name. That's it! If these three things apply to you, you can rent the perfect vehicle for your college excursion.
---
Rental Car Rates
If you're looking for competitive rates, you'll find them at Autorent. Plus, we love offering special rate packages that will help you save even more. Along with rotating and seasonal offers, you may be eligible for extra savings with packages for:
AAA Members
AARP Members (this is geared more toward your guardian)
Weekends
Holidays
---
Arrive at College Seamlessly with a Rental Car
With our rental cars for college students, you can make your way to school easily. Contact us and start your reservation now. Autorent will have everything ready when you arrive. We proudly serve the areas of Doylestown, Langhorne, and Boyertown, PA.