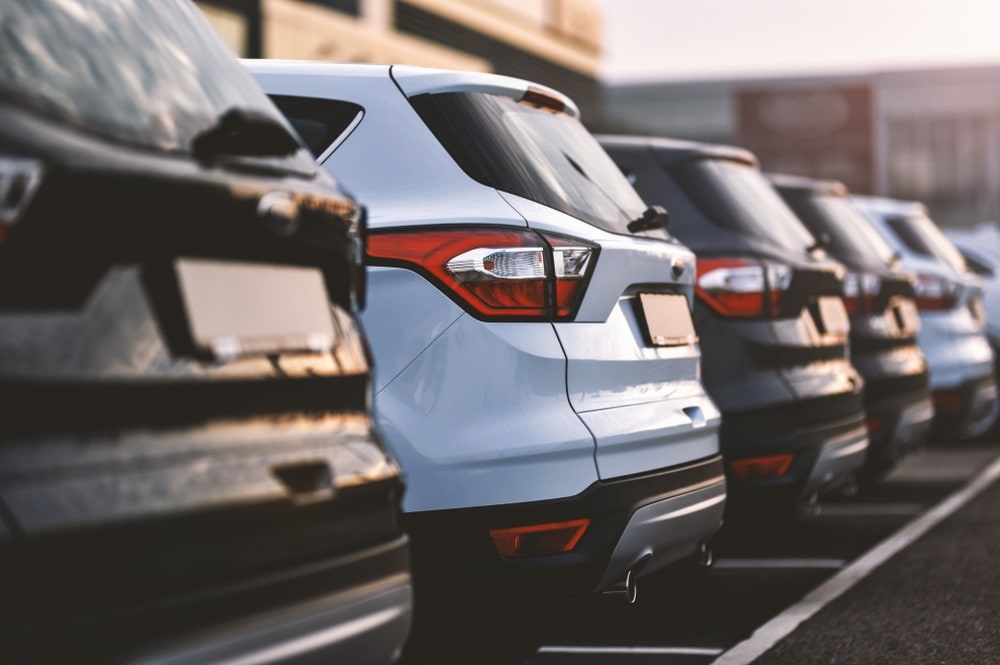 Whether you're visiting the Doylestown, Langhorne, and Boyertown, Pennsylvania, areas on a business trip or planning to travel with a client in the area, first impressions are crucial. You don't only need a vehicle that will get you where you need to go safely, but you also need a set of wheels that looks great. After all, you're representing your company.
If you're in need of a business car rental, turn to AutoRent. We offer tailored business rental contracts designed to meet your company's travel needs. From our wide selection of rentals to our streamlined and transparent services, renting a car for business has never been easier!
Our Business Rental Cars
We know you and your business are unique. You have specific needs that deserve to be met and we're here to do just that with our variety of rental cars. With our options, business travel is streamlined, so all you have to do is pick the model for you.
Sedan: Chic, reliable, and great on gas, our compact, midsize, and full-size sedans are a go-to for business travel.
SUV: If you need something slightly larger, opt for one of our SUVs. We even have 4x4 models available that are perfect for commuting in winter.
Cargo Van: Transporting goods for your company? If so, then make your business trip as seamless as can be with a spacious cargo van.
Luxury Vehicle: Really looking to impress on your business trip? Nothing says high class quite like one of our available luxury vehicles.
We have many other types of vehicles to choose from as well-all from trusted brands. Best of all, they're all newer models equipped with the latest technologies ready to accommodate you on your commutes.
Business Rental Cars Specials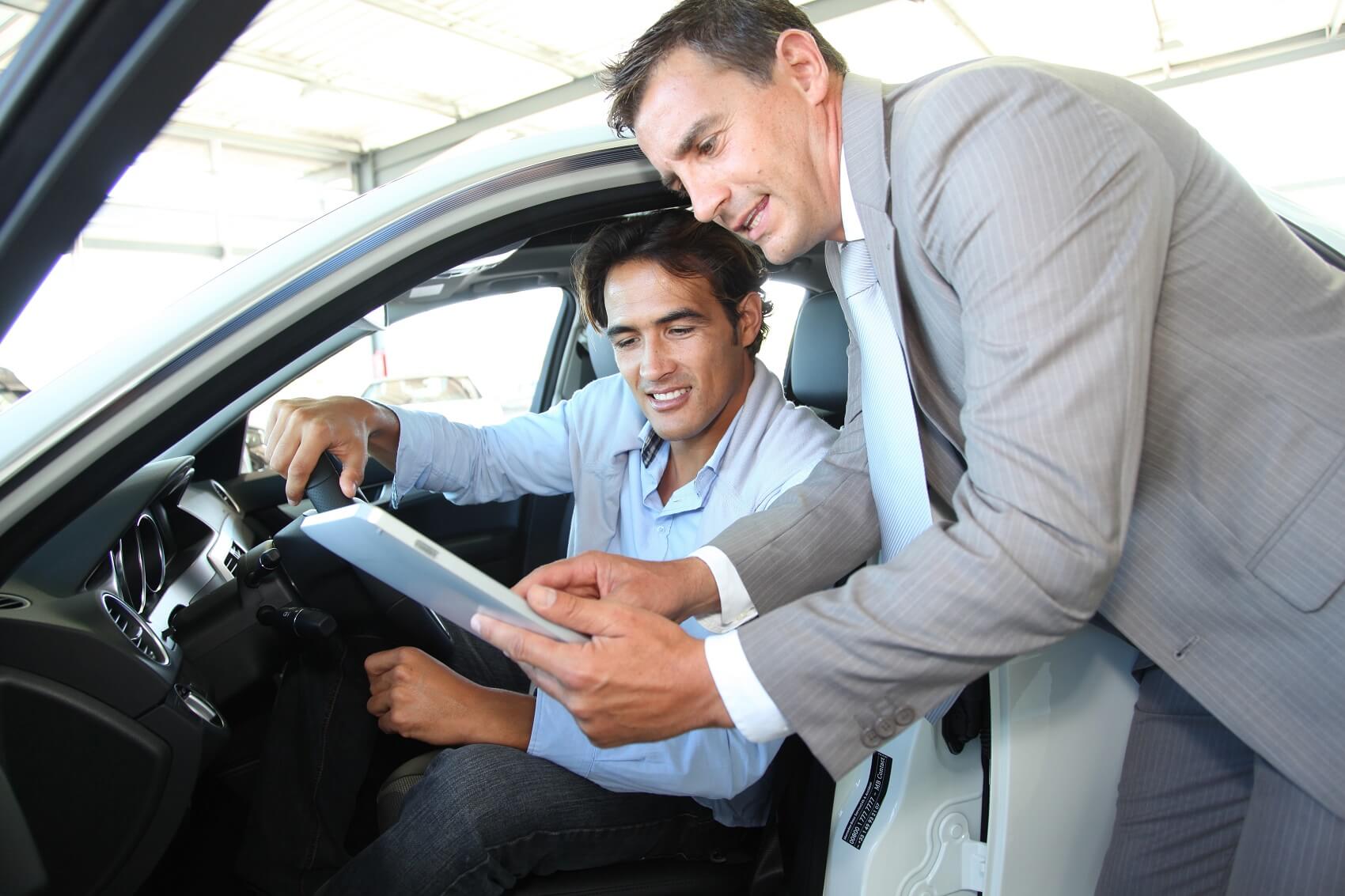 When you choose our car rental company for your next business trip, be sure you take advantage of our corporate rates and special offers. Someone from our team can help you, ensuring you save money during your travels.
We also offer special rates if you're traveling on weekends, during holidays, or if you need your rental on a long-term basis. You may also be eligible for AAA and AARP member discounts as well.
To make your rental process as smooth as possible, we have straightforward policies in place for business rentals. All you need is a valid driver's license and a major credit card in your name. Please note, we only rent to individuals over the age of 21.
Your Next Business Trip Made Easy!
At AutoRent, we want your business trip to go off without a hitch. Whether you're traveling to the Doylestown, Langhorne, and Boyertown, PA, areas or leaving to go to a nearby city, we'll make sure you're in a rental car you'll love.
To make a reservation, you can easily go through the process yourself online. Or come in or call to speak to a team member about your business rental today. We hope to see you soon-we'll have the car ready for you!