At Fred Beans Autorent, our skilled and professional team wants to make sure everyone in Doylestown, West Chester, Langhorne, and Boyertown, PA-and beyond-can rent a vehicle when they need to. That's why we stock a plethora of different styles of vehicles to choose from. After all, we know everyone's needs are different.
However, why should you rent a car from our lot? There are plenty of reasons you may need a rental in the future and we're here to go over them with you. Remember this list and think of us the next time you're ready to find a rental car in the area.
Top Reasons to Rent a Car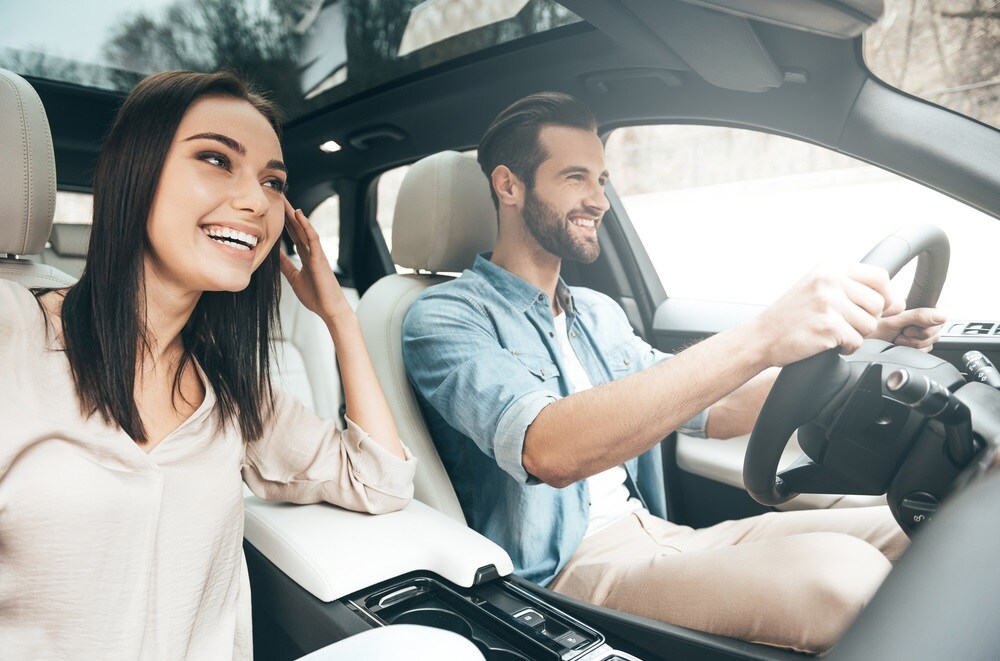 Though the possibilities of what you can do with a rental car are endless, there are some popular reasons why drivers need one in the first place.
Travel & Road Trips
Are you traveling somewhere and want a reliable set of wheels to make sure you arrive safely? If so, then a rental car is perfect! All our vehicles are new models and are assessed thoroughly to ensure they're ready to hit the road at any time. Plus, with our selection of SUVs, minivans, and passenger vans, you can fit a large group of people easily!
Additionally, if you're visiting the area and would like to commute freely, a rental car will allow you to do just that. Why not check out our sedan inventory for something easy to drive and fuel efficient for your visit?
Insurance Replacements
If you've been in an accident or your vehicle has been stolen, you don't deserve to curtail your daily routine due to lack of transportation. Here, you can find a model that allows you to continue driving while your vehicle is in the shop or until you purchase a new one. 
Best of all, we proudly offer low rates for insurance replacements and can even bill most insurance companies directly. You can either pick a similar vehicle to your own or choose something completely different from our vast selection of sedans, trucks, SUVs, and more.
Moving Day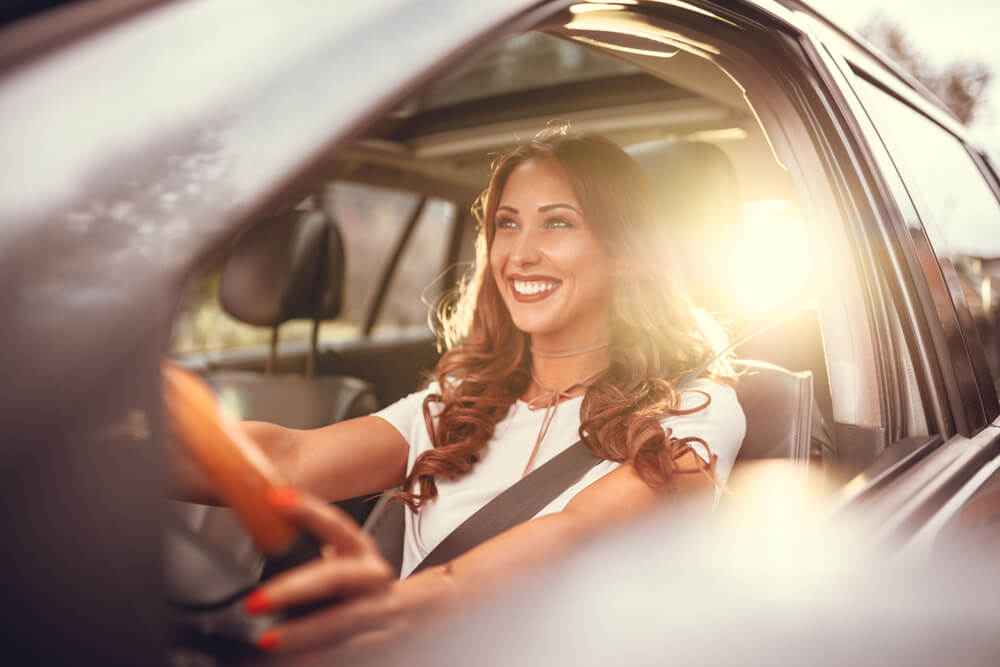 If you're transitioning to a new home and need a larger set of wheels to easily transport your belongings, we have you covered. With a cargo van, pickup truck, or even a full-size SUV with plenty of cargo space, you won't have to worry about hiring expensive movers.
Special Occasions
Want to spend your wedding day in a vehicle that's extremely special? Perhaps you want to impress your loved one on your anniversary? Any special event-from birthdays and weddings to prom, first dates, and more-can be elevated with a rental. Plus, you can opt for one of our luxury or sports models and really create a moment to remember!
Find Your Rental Car Today
No matter what your reason is for renting a vehicle in the Doylestown, West Chester, Langhorne, and Boyertown, Pennsylvania, area, Fred Beans Autorent is here to fulfill all your needs. Let us know what kind of model you're looking for and we'll take care of the rest. Or you can make your reservation online and get behind the wheel today!