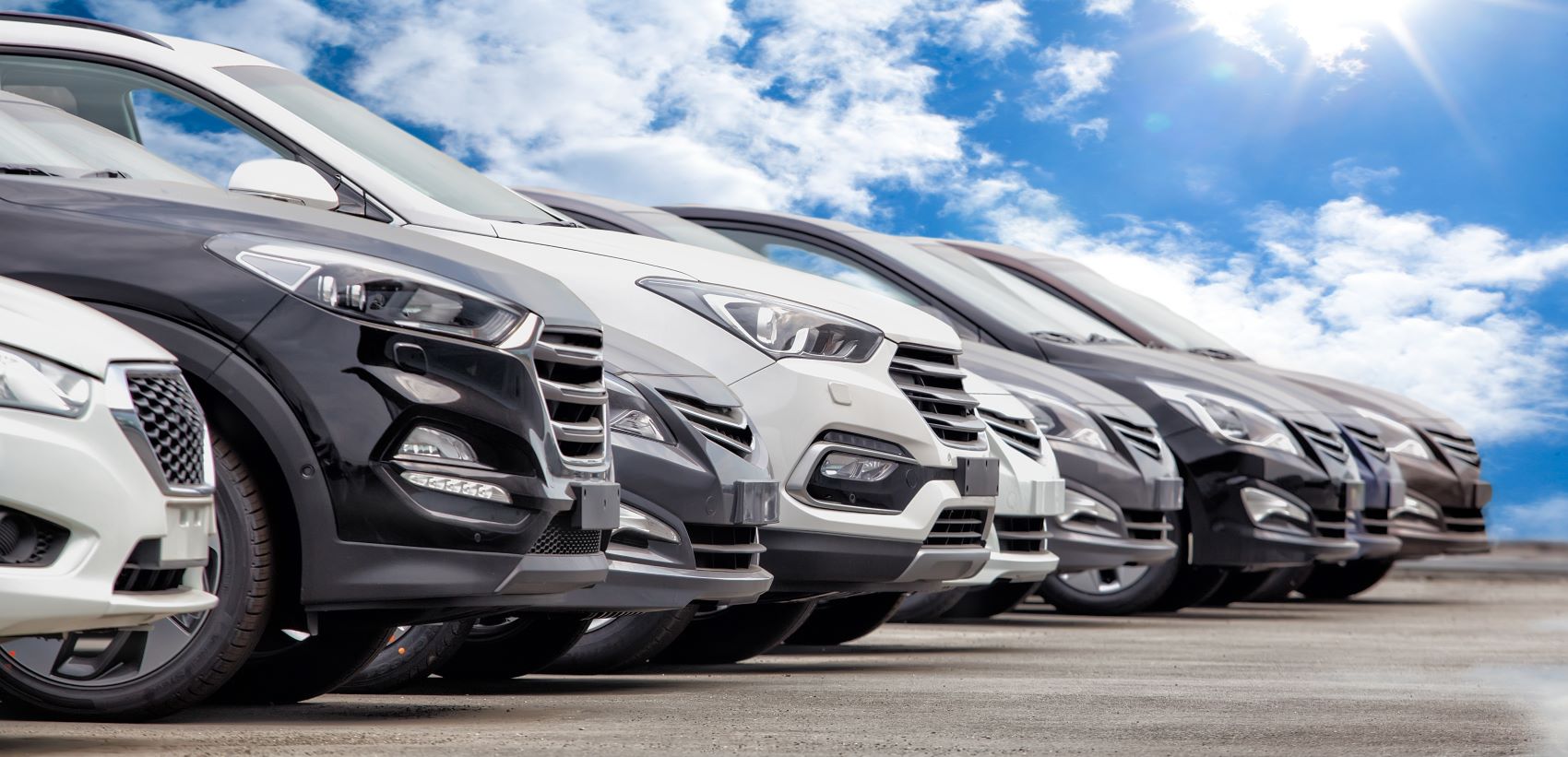 ---
If you are reading this page, there's a good chance that you need a temporary way to get from Point A to Point B. You may need a ride for a vacation or while your vehicle is in for service.
Two popular options are car rental and car sharing. What's the difference? Drivers near Doylestown, Boyertown, and Langhorne, PA, can learn more by reading this car rental vs. car sharing guide prepared by Autorent.
---
The Benefits of Car Rental
Renting a vehicle is a common way to get around when you don't have access to your normal set of wheels. You can rent a vehicle for a day or a few days to get around. If your vehicle is in for service, you may be able to rent a vehicle through your insurance company while your car is at a collision center.
Why is renting a great option? You can fill out your calendar with peace of mind. Drivers can rent a vehicle to soak up the miles of a road trip. You can also get a vehicle that has space for everyone (and everything) you need on a camping trip.
If you're planning a move, you can book a rental for a whole day. This means you have the freedom to use the vehicle as you need it without keeping your eye on the clock.
What Is Car Sharing?
Car sharing is a type of car rental for an even shorter period of time. It's typically rented on an as-needed basis, so drivers can benefit from the value of only paying for what they need when they choose car sharing.
Is car sharing right for you? It's an asset for drivers who need extra space for a move or a short-term fix to get to work. Car sharing makes it easy to pick up a piece of furniture that your normal ride may not have space for.  
If your car is in the shop for extended service due to a collision, renting a vehicle is a great way to stay on pace with your everyday scheduling. If your vehicle is only in for a routine service appointment, you may want to consider the portioned rental of car sharing to get around instead of waiting at a service center.  
How to Learn About Car Rental With Our Team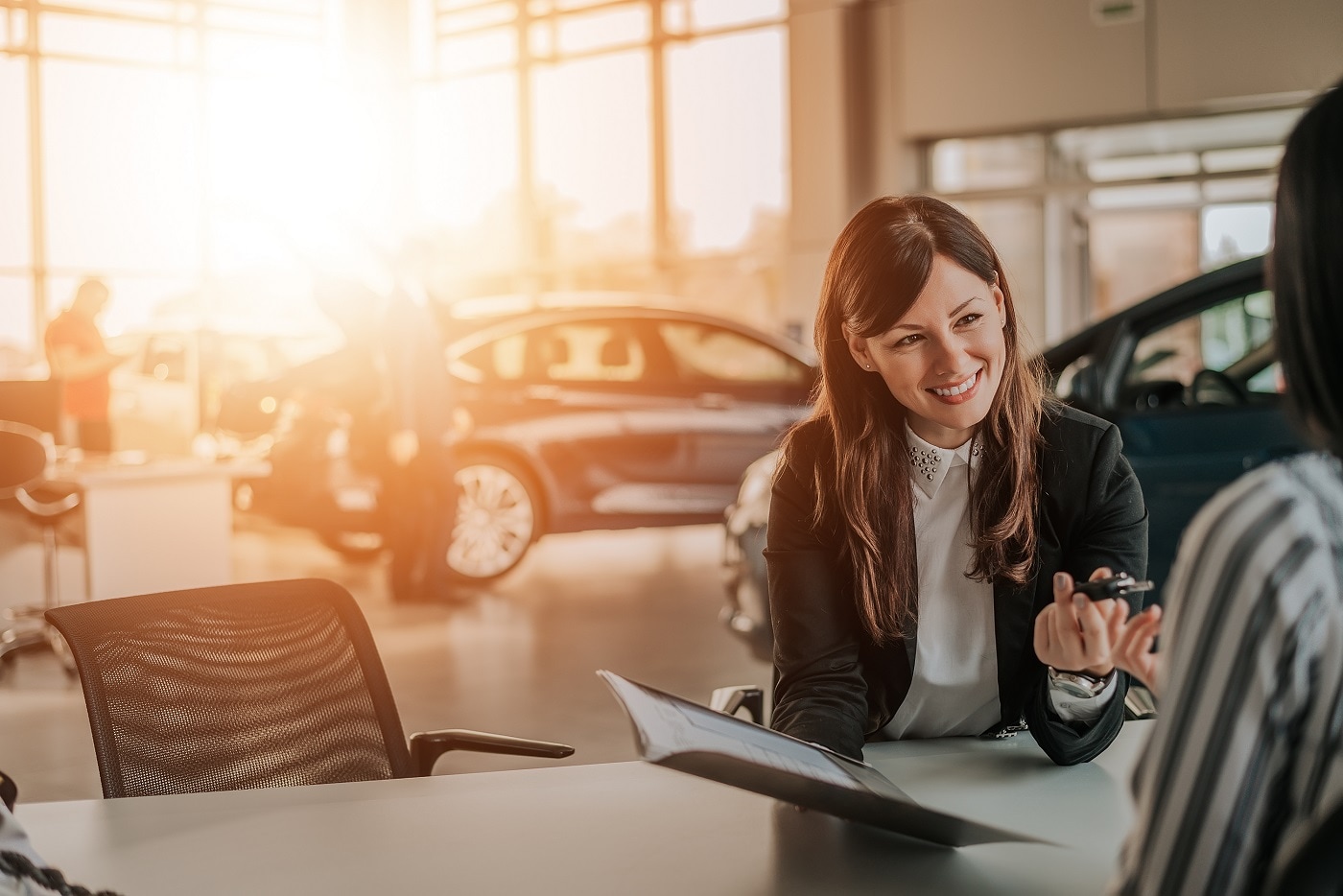 Our team can help you connect to a wide selection of rental options available on our lot. You'll be able to learn about the vehicles and the pricing that fits your budget.
If you aren't sure which vehicle you want to rent, tell us about your journey and what you need. You can choose from different types of options like these:
Cargo van
Full-size SUV
Sedan
Truck
If you're getting ready for moving day, you may want the space of a cargo van or the towing power of a truck. Drivers who want to plan a quick getaway can do so in the comfort of a full-size SUV. Let our support team know what you have in mind. We'll provide recommendations for your rental.  
---
Contact Our Team
Our car rental vs. car sharing guide details different options drivers near Doylestown, Boyertown, and Langhorne, Pennsylvania, have at their disposal. Renting a vehicle can give you a quality option that pitches in when you need a quick travel solution.
Contact our team at Autorent to connect to a reliable rental.
---