Have you been searching for luxury rental cars near me in hopes of finding the perfect set of wheels to make your next trip special? If so, then you've come to the right place! At Fred Beans AutoRent, we're proud to have a selection of luxury vehicles available for rent in the Doylestown, Langhorne, and Boyertown, Pennsylvania, areas.
As a member of the Fred Beans family of dealerships, we know how important driving the right vehicle is, even if it's a rental. No matter what your reason for requiring a luxury rental car, we'll quickly and efficiently get you behind the wheel of a model you'll love driving.
Luxury Vehicles for Rent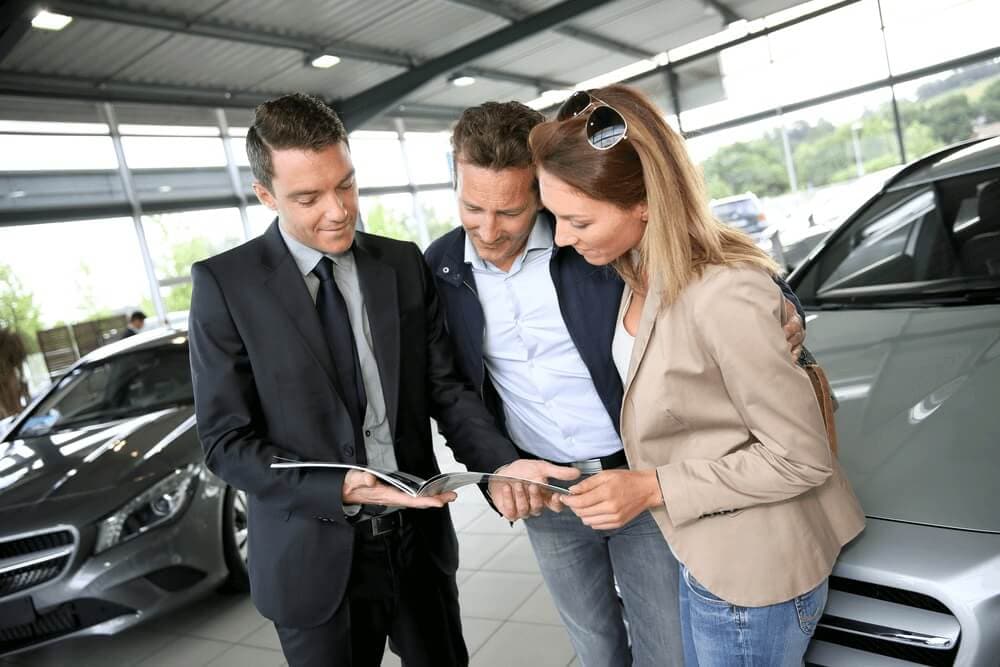 A luxury vehicle can really change the mood of a trip. Being behind the wheel of a car that boasts striking goods looks, lavish interior amenities, and an unparalleled performance can make travel situations seem purely extravagant.
Whether you have a reason to make your trip extra special or are simply looking for an excuse to drive a luxury model, we have you covered. Our luxury models are ready to change the way you travel, and our team can help you pick something out that's perfect.
Reasons to Rent a Luxury Vehicle
While you don't necessarily need a reason to rent a luxury model, a first-class vehicle might be the perfect final touch to your trip or event.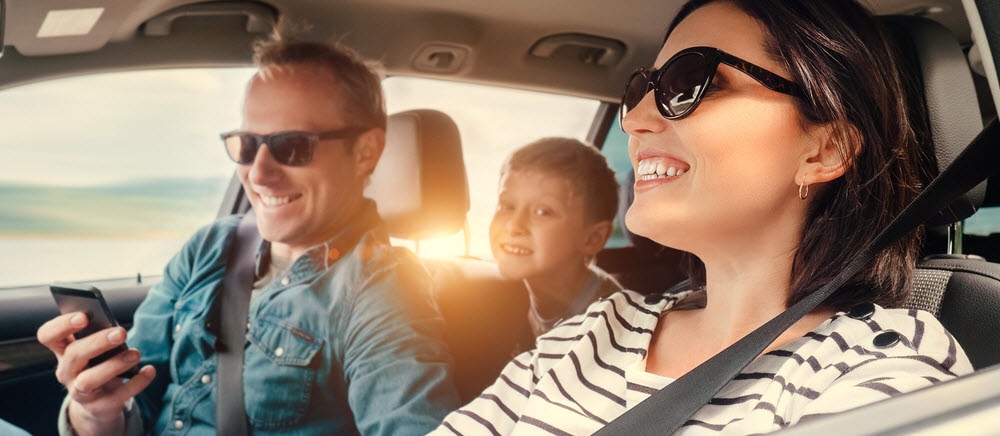 Special Events: Do your kids have a prom or homecoming in the near future? Is there a gala you'll be attending soon? Maybe it's your wedding day in the upcoming months. Why not make a grand entrance-and exit-in a luxury vehicle?
Vacation: Nothing says you're on vacation quite like being inside a set of wheels that lavishly makes a scene wherever you go.
Business Trip: If you really want to impress your clients, choose a luxury vehicle when you travel for business.
Our Luxury Rental Car Policy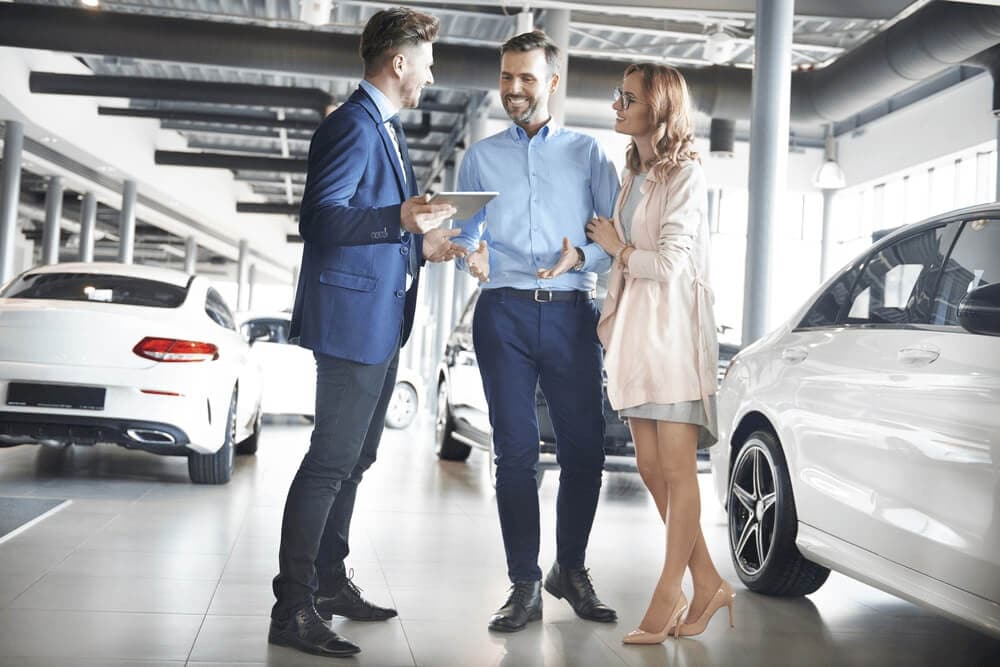 Renting a luxury model from our team is just like renting any other vehicle. The driver must be over the age of 21, have a valid driver's license, and a major credit card in their name.
When you reserve your special vehicle, be sure to check out some of the rotating deals we have available. We also provide special rates for weekend and holiday travel, weekly and monthly rentals, and for the following:
AAA & AARP members
Insurance replacements
Corporations
Plus, to make the process even easier on you, we're open on evenings and weekends and provide free local pickup!
Rent a Luxury Vehicle at Fred Beans AutoRent Today
End your search for a luxury car rental near me today when you turn to our trusted car-rental company. From the time you place your reservation to when you pick up your rental, our team is here to make your experience as streamlined and rewarding as possible.
To book your rental, use our online reservation tool, call our team, or visit us in person today. With our help, you'll soon see why our motto is We Can Get You There.