Road tripping is one of the nation's favorite pastimes. It allows people to experience the joy of the open road, go to places they may not have visited before, and certainly brings family and friends together. If you're in the Doylestown, West Chester, Langhorne, or Boyertown, PA, area and planning to hit the road for the ultimate trip, why not make the most of it and rent a vehicle!
At Autorent, we're proud to offer an array of road trip vehicles to take your adventure to a whole new level. To learn about our selection for great road trip rentals as well as some helpful tips, keep reading below! 
Will Insurance Pay for my Rental Car?
Rental Cars for Road Trips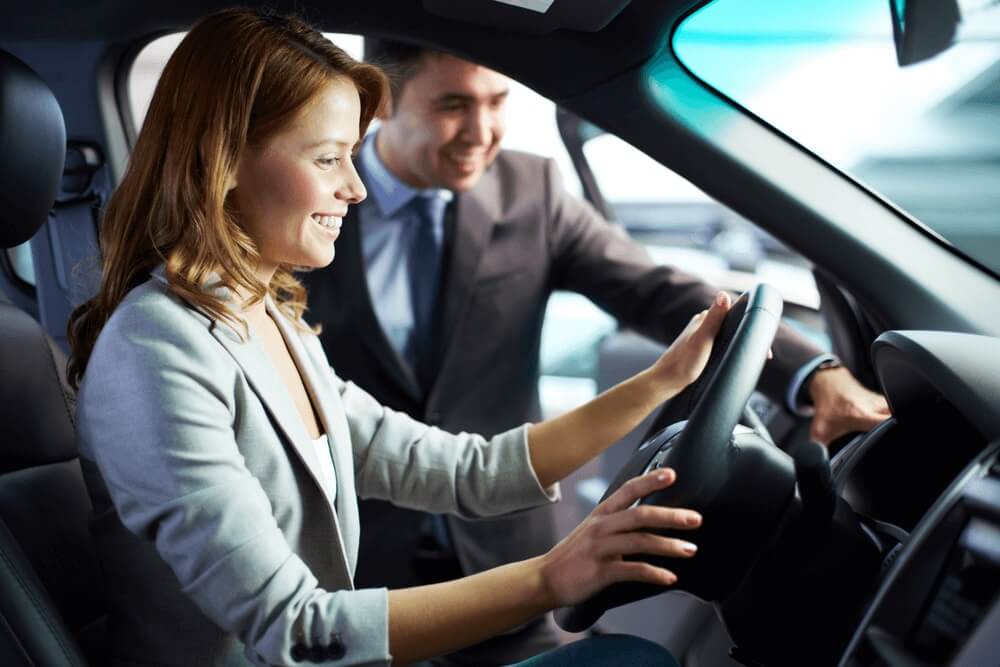 You've created the itinerary, packed your bags, and made sure to get the best road trip snacks-did someone say beef jerky? The only thing left to do is find the perfect vehicle! Here are some suggestions from our team!
Family Road Trip: If you're packing up the whole gang for an epic cross-state-or countrywide-road trip, we think a full-size SUV or minivan will work perfectly. These new (and very clean) models have ample seating and some of the best technologies around to ensure you and your family stay entertained along the way.
Road Trip with the Pals: Are you and your squad looking to take on the open road? If so, then check out our lineup of crossovers. These offer lots of room and spacious cargo areas for luggage as well as providing excellent fuel economy.
One-on-One Road Trip: If you're taking a romantic trip with your special someone, make it even more memorable with a luxury vehicle. Not only will the drive be lavish and chic, but it will also be fun as well and a trip you're sure to remember for years to come.
Solo Trip: Sometimes you just need to get away by yourself. When you do, make your drive convenient and stylish with a sedan. Or amp things up with a zippy sports car sure to get you that second look.
Road Trip Tips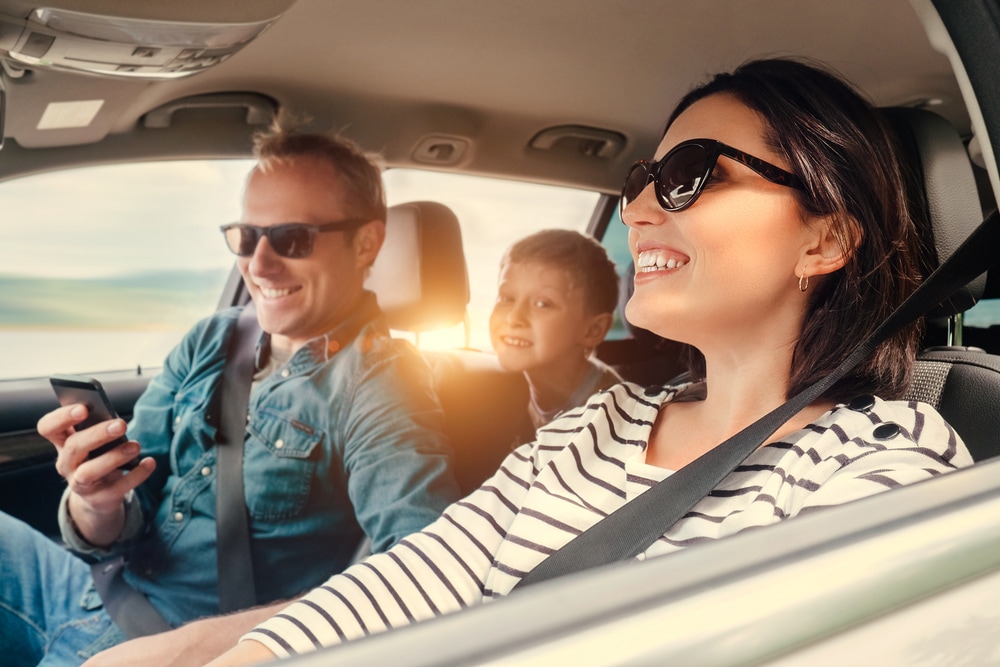 At our car rental lot, we want everyone venturing into the unknown to remain safe. After you find yourself behind the wheel, here's some great advice to follow to make sure everything goes off without a hitch.
Pack a first aid kit or emergency kit in your trunk or cargo area. You never know when you'll need a flashlight, band-aid, road flare, jumper cables, or a cell phone charger.
Park only in well-lighted areas whether at a roadside restaurant or at your hotel.
Get plenty of sleep before you drive so you can stay alert.
Plan your rest stops. Make sure you have lots of opportunities to stretch your legs, go to the bathroom, and restock your snacks and water.
Make sure all your child's car seats and booster seats are properly installed.
Stay off your phone while driving-that text can wait!
Find Road Trip Rental Cars at Autorent
Ready to make your next trip the best ever? Then visit our team today and find the vehicle that will help you do just that. We proudly serve all renters over the age of 21 with a valid driver's license in the areas of Doylestown, West Chester, Langhorne, and Boyertown, Pennsylvania!