Though we never want to find ourselves without reliable transportation, unfortunately, it happens sometimes. At Autorent, we believe in providing our customers in the Doylestown, Langhorne, and Boyertown, PA, region-as well as beyond-with complete transportation solutions, including long-term rental cars.
Whether you're on a lengthy business trip, your vehicle's in the shop, or you just need a rental for weeks-or even months-our team is here for you. With our daily, weekly, and monthly car rentals, you can get where you need to go at a rate you can feel confident about.
Long-Term Vehicle Rentals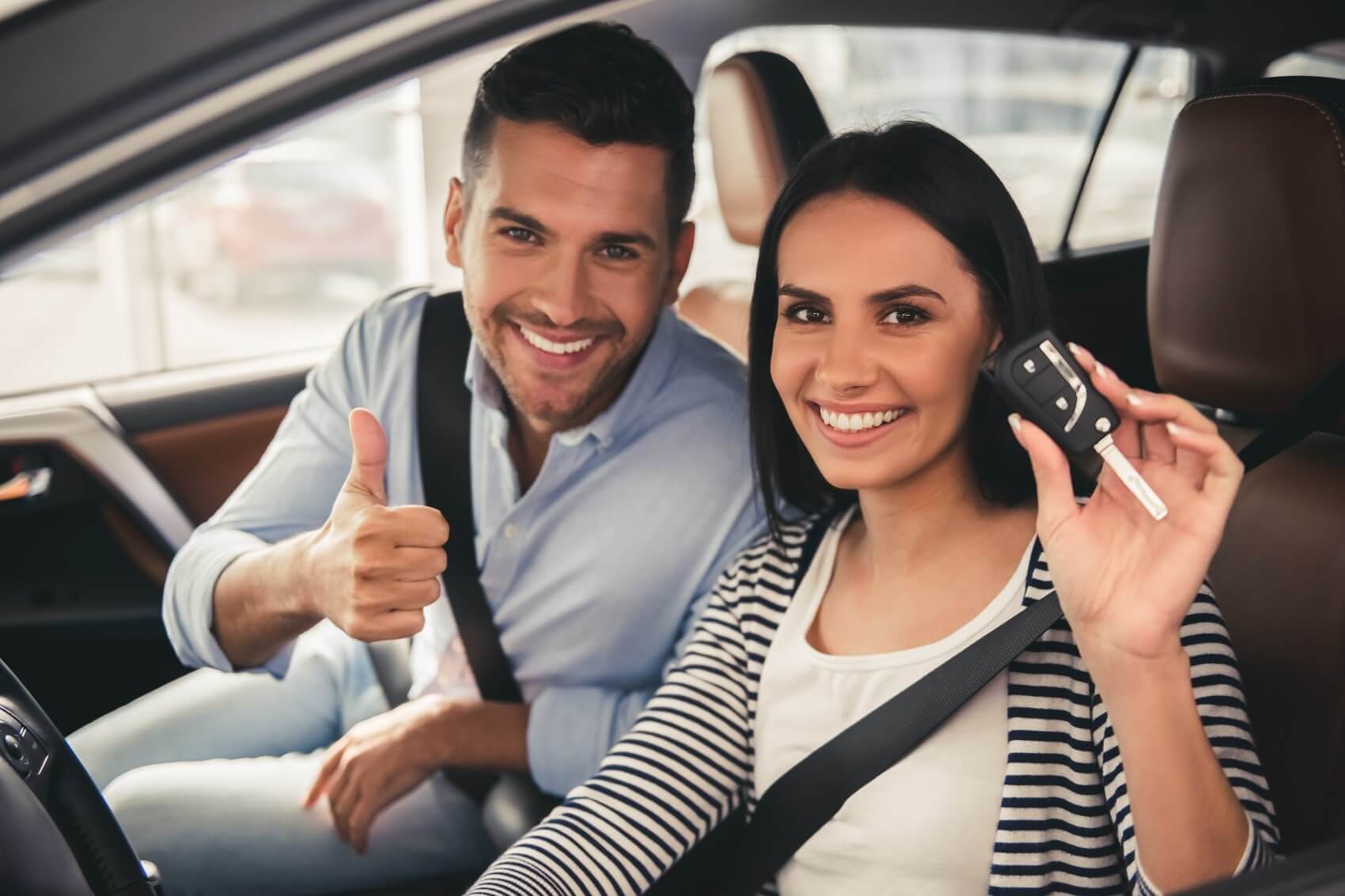 There's never a time when you deserve to have your transportation limited. With our selection of rental sedans, SUVs, trucks, vans, and more, drivers in all types of situations can stay on the road and make it to their destinations safely.
All our rental cars are newer models, so you can trust they're dependable and ready to hit the road for long periods of time. We also have a wide selection to choose from, so no matter why you need a rental, there's a model that will suit your needs.
Long-Term Rental Rates
Though the reason for your long-term rental doesn't directly affect the rates you'll receive, you may be eligible for more savings depending on your situation.
Along with our special rates for weekly and monthly rentals, we also offer the following:
Insurance Replacements: If your vehicle's in the shop after a collision, we can provide you with a loaner until your set of wheels is ready and safe to drive. We proudly offer low insurance replacement rates and can directly bill most insurance companies.
Business Trips: With our special corporate rates, long business trips are easy and give you the transportation you need while away from home.
Holidays & Weekends: Are you taking a long vacation for a holiday or traveling through several weekends? Our special weekend and holiday rate packages will help!
AAA & AARP: If you're a member of AAA or AARP, you may be eligible for even more discounts. Contact our team for more information.
Reserving Your Long-Term Rental Car

Our goal is to get you behind the wheel of a rental in an easy and quick fashion so as not to interrupt your schedule. All you need to reserve a long-term vehicle is a valid driver's license and a major credit card in your name. You must also be over the age of 21.
You can make your reservations online or in person: Just give us a call or visit one of our locations. We're open evenings and Saturdays as well as offer free local pickup upon request.
Reserve Your Rental Car Today!
Whether you need rental transportation for several weeks or several months, Autorent has you covered. Reach out to one of our Doylestown, Langhorne, and Boyertown, Pennsylvania, locations to continue living your life and getting where you need to go on your own schedule!