At AutoRent, we know the value of solid vehicle research. We handle a wide variety of models every day of our lives.  We're happy to share our knowledge with all of our Doylestown, Newtown, Langhorne, and Boyertown customers.
With our vehicle reviews, you can easily find the perfect model to rent no matter your need or situation. All you need to do is follow the links on this page. Then, once it's time to hop behind the wheel of your rental car, you'll be fully ready.
What Insurance Do I Need for a Rental Car? 
Why Researching Rental Cars is Important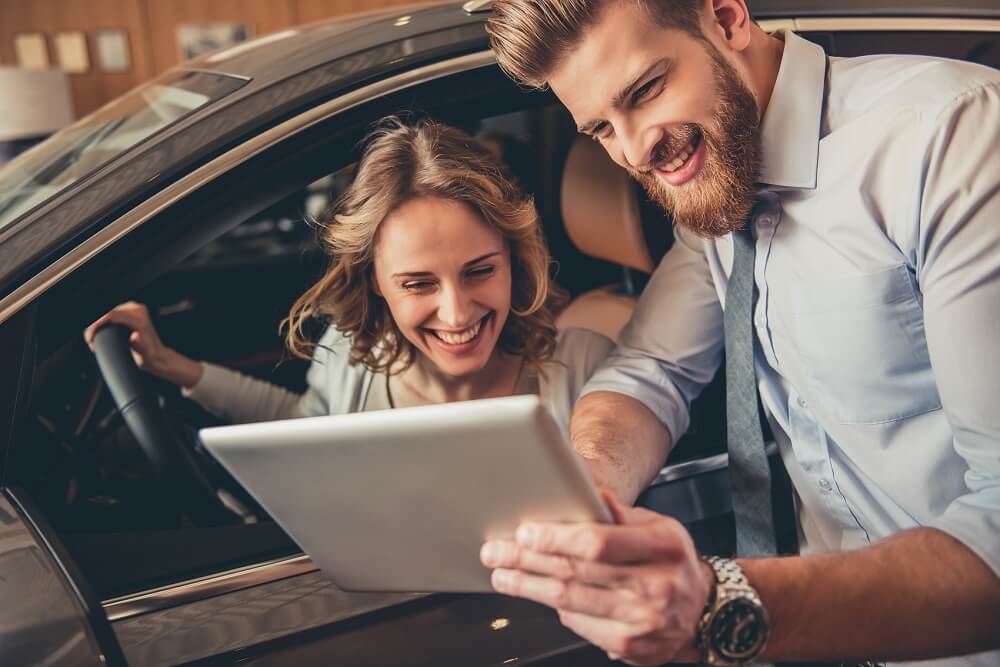 When you're deciding on which model to rent for your next vacation, business trip, insurance replacement, or any other reason, you deserve to have something that will fit your needs. Just because you're not planning to buy or lease a vehicle at the moment doesn't mean you should drive anything less than the perfect model for you.
With our reviews, you can easily discover more about the models we have available to rent. This ensures you get the performance, features, amenities, and space you need-even if it's only for a couple days.
What You'll Find in Our Rental Car Reviews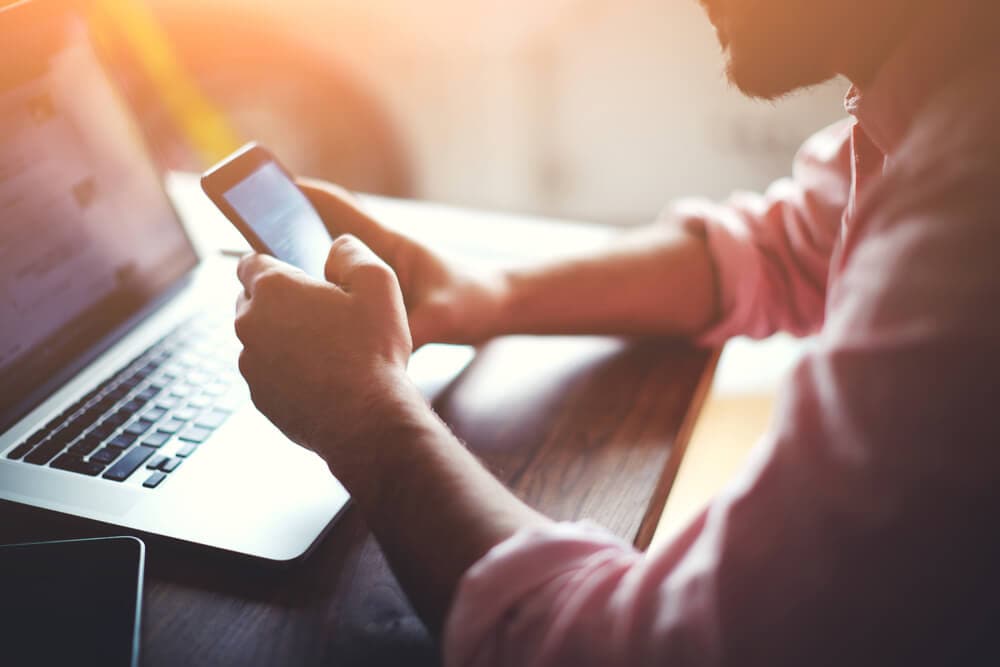 Our vehicle reviews are filled with facts about all the models you can rent from our facility. Once you click a link, you'll be able to educate yourself about what this car has in store for you: technology features, interior comfort, performance, safety, and more.
All of our articles are written by professionals, so they're easy and fun to read while still being highly informative. Plus, we limit the use of industry jargon, so everyone can understand the highlights of the specific model. This won't only prepare you once it's time to make a reservation, but it also gets you ready and excited for your rental car adventure.
Learn More About Our Rental Cars with Our Vehicle Reviews Now
Ready to find your rental car? If so, all you need to do is click the links found on this page. Then, when it's time to reserve your rental, reach out to the team at AutoRent. We proudly serve all drivers who want to rent a vehicle in Doylestown, Newtown, Langhorne, Boyertown, and nearby areas.