Whether you're taking a vacation or heading out on a road trip, rental cars have become the staple to make traveling streamlined. They're there to help you explore new cities and or when your current vehicle is in the shop, but they do come along with a very important question: What insurance do I need for a rental car?
At Autorent, we're ready to get you the set of wheels you need to travel around the Doylestown, Langhorne, and Boyertown, PA, areas. But first, let's discuss rental insurance and why-and when-it's important to have.
---
Types of Rental Car Insurance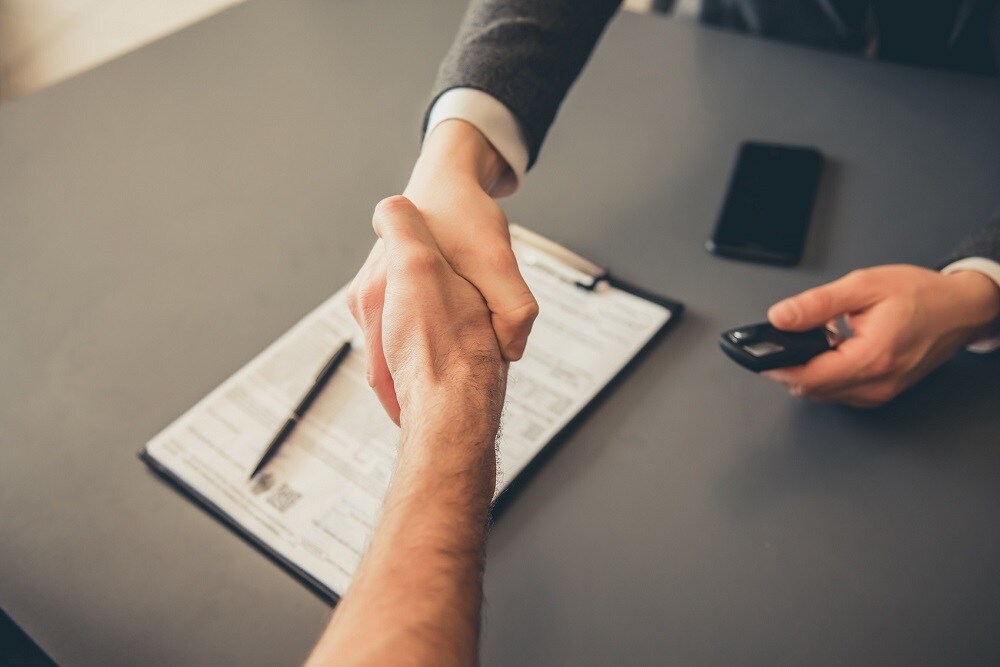 When you rent a vehicle, you'll have a few insurance options to choose from. Although the choice is ultimately yours, in order to ensure both you and the rental are protected, adding insurance is a smart idea. This won't only protect you, but it may also save you money if you find yourself in a less-than-ideal situation on the road.
Loss-Damage Insurance: Also known as a Collision Damage Waiver, this insurance waives the responsibility if your rental car is damaged or stolen. It also covers loss-of-use at our facility and other similar fees.
Liability Coverage: This is often required when renting a vehicle and covers you from potential litigation.
Personal Accident Insurance: If you've been in a collision, this insurance covers medical bills for you and your passengers if you've been injured.
Personal Effects Coverage: This covers any personal items you have in the vehicle if stolen- the vehicle or the items.
---
Does Your Insurance Cover Rental Cars?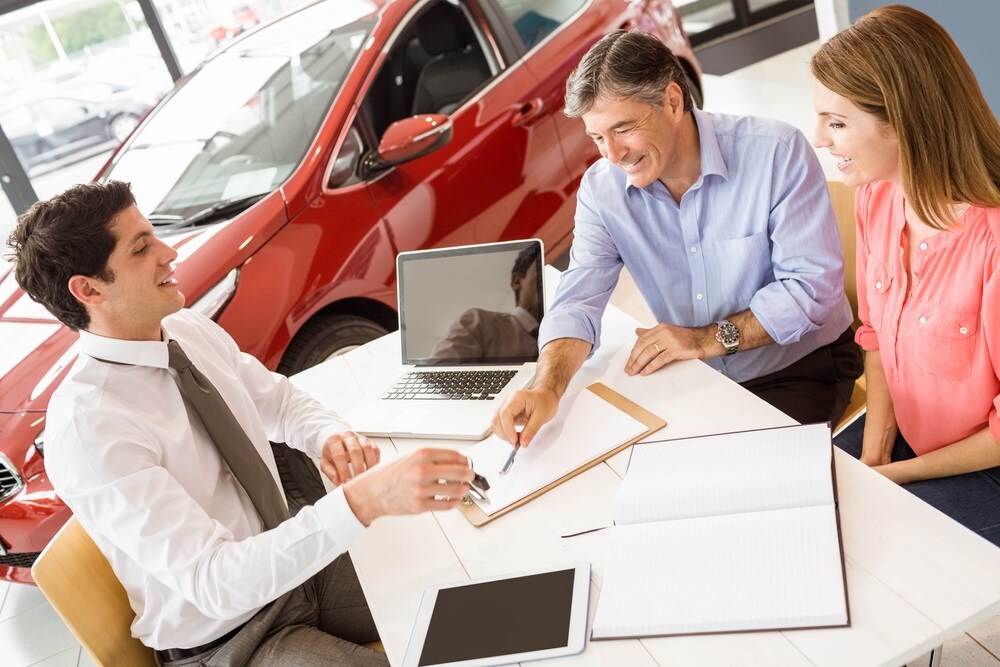 Many drivers have auto insurance and, depending on your policy, some of the above may already be covered. Your home insurance and medical insurance may cover certain aspects as well.
Let's take a look at when your insurance will cover what you need and who'll need insurance add-ons when renting a vehicle. 
Auto Insurance: Liability insurance is required when driving a car in most states. However, if you don't have automotive coverage, liability insurance is something you'll need when renting a vehicle.
Health Insurance: Does your health insurance cover accident-related injuries or do you have personal injury protection on your auto policy? If so, then you may not need to purchase accident insurance when renting. If it doesn't, it's smart to opt for this coverage to protect you for possible collisions.
Renters or Homeowners Insurance: Some of these types of policies include off-premises coverage that includes items stolen from vehicles. If you don't have this coverage, be sure you receive personal effects coverage when renting.
---
Find Your Rental Car at Autorent
If you have any questions about what insurance you'll need when renting a vehicle, feel free to contact our team. We're here to help you make smart decisions, so you can be fully covered in case the unexpected happens.
Reserve your rental today and the team at Autorent will take care of the rest, including any insurance coverage you'll need. We hope to see all renters from the Doylestown, Langhorne, and Boyertown, Pennsylvania, area soon!