If you've found yourself without a vehicle due to an accident, it can be a trying time. Not only is your beloved vehicle in need of repair, but you may also find yourself without transportation-and that can put a serious damper on your life. Fortunately, you may be eligible for an insurance-paid rental car that can get you back on the road until your own vehicle is fixed.
As a trusted car rental company, Autorent deals a lot with insurance replacements in Doylestown, West Chester, Langhorne, and Boyertown, Pennsylvania. With our knowledge, we can help you through this challenging time and answer your question, Will insurance pay for my rental car?  
Insurance Policies & Rental Cars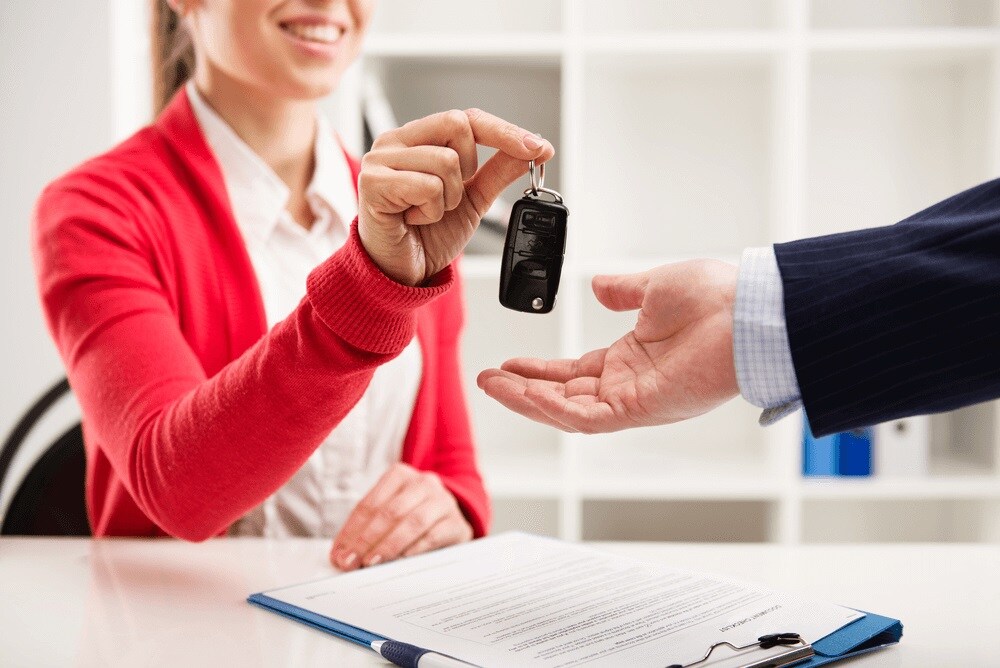 If you've been in an accident and need a rental car, the first thing you should do is check your auto insurance policy. A lot of policies include coverage for rental cars following a collision, especially if you were not found to be at fault.
This is also something that can be discussed with your insurance adjuster. When you file your claim, ask them about your eligibility for a rental car and if it's covered by your plan. If it is, you may be able to have them set you up with a Autorent reservation automatically.
How We Can Help with Your Insurance Replacement
To make sure your commutes aren't put on hold, our team offers swift help during your time of need. If your insurance does cover a rental, we offer special rates for insurance replacements in the area. We also work closely with many insurance companies nationwide, allowing us to bill them directly for you. This also makes it easier if you wish to discuss billing or need a rental extension while your vehicle is being repaired.

However, you may need a rental right away. While you wait for the details to get worked out, we're happy to rent you a vehicle that meets your needs. You can make your reservation easily over the phone or online at any time. We even offer complimentary pickup services locally to alleviate some of the stress. Then, once you're at our facility, we can go over your options in full.
Insurance Replacement Policies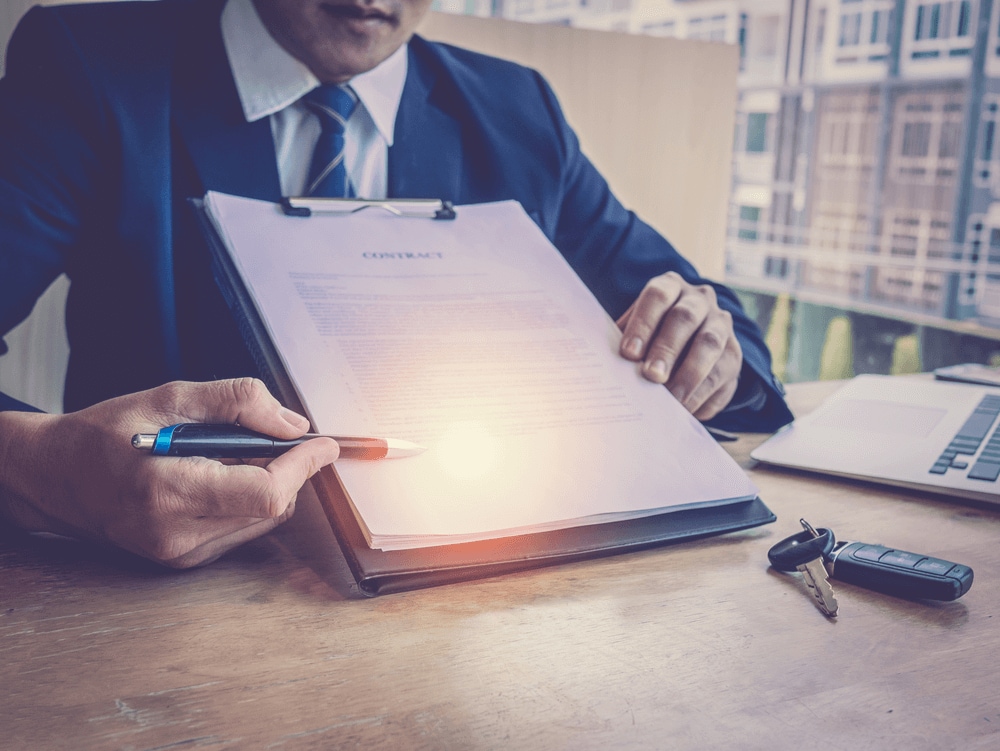 At our rental car company, we make renting a vehicle as easy as possible. Whether you're working with your insurance company or need a rental immediately, you must be at 21 years old and have a valid driver's license as well as a major credit card in your name.
If you have any questions about our policies, feel free to contact us during business hours. Our team is always eager to help.
Get a Rental Car When You Need it at Autorent
If you've been in an accident, you don't need to have your life upended by a lack of transportation. Drivers in need of insurance replacements or a rental for any reason can turn to our team, and we'll get you the set of wheels you need.
To make a reservation or speak with us about insurance replacements in the Doylestown, West Chester, Langhorne, and Boyertown, PA, areas, give us a call today!