Create a Flexible Itinerary
Utilize a GPS and a Map
Pack Light
Think of On-the-Road Entertainment
The road trip has been a favorite American pastime pretty much since vehicles hit the market. Packing up the car and hitting the open road offers new experiences, pure freedom, and the chance to see sights you may not have even dreamed of. However, to make the most of your adventure, planning is key.
At Autorent, we have compiled a comprehensive guide on how to plan for a road trip. Before you set forth away from the Doylestown, Langhorne, and Boyertown, Pennsylvania, area, read through these tips and tricks, so you'll be better prepared.
Create a (Flexible) Itinerary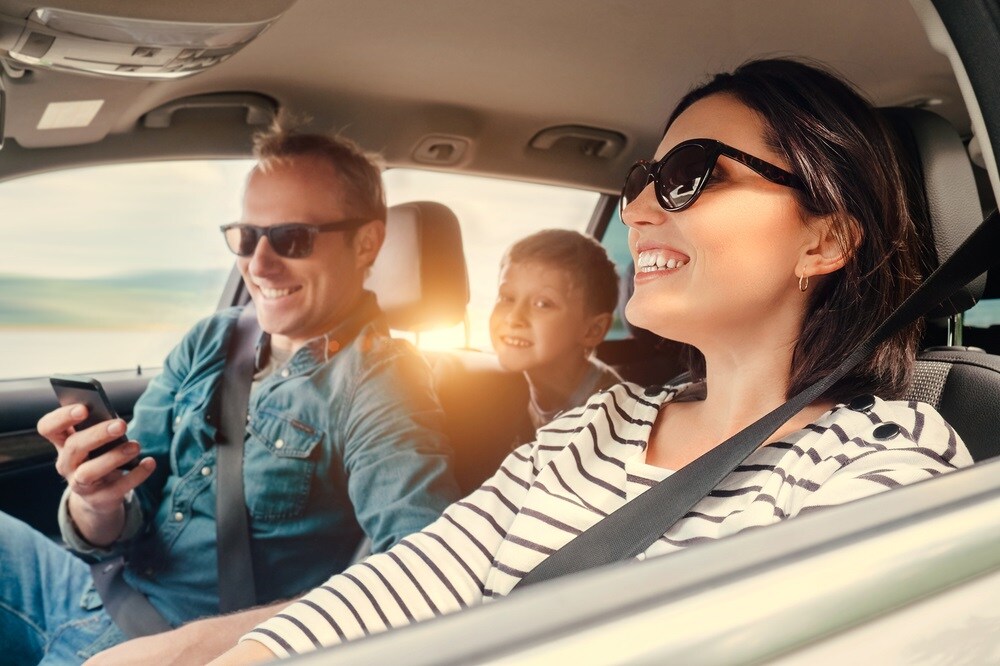 Unlike with flying, which has a set schedule you must adhere to, road trips give you the chance to craft your own itinerary. Pure freedom. Though having no plan may seem adventurous, it's smart to have a loose schedule to stick to.
You probably have a destination in mind. Pick a route that seems like the most fun (check for roadside attractions), but also ensure there are hotels on this route, so you and the gang can rest when needed. You don't want to find yourself tired and searching for a place to lay your head in an unfamiliar area late at night.
Utilize GPS & Real Maps
GPS, whether it's on your phone or through your vehicle's multimedia system, is a true godsend. With set routes that include gas stations, motels, and places to grab a bite, it's ultimately helpful. But make sure to pack a real map or atlas in case technology fails you (as we all know, can happen).
There's also a plus side to bringing a real map. Not only can it inspire new routes and places to visit, but it also brings some nostalgia back to the classic American road trip.
Pack Light (But Be Prepared)
Room in the vehicle isn't always as spacious as we'd want it to be. Packing light is crucial to ensure the ride is comfortable, but make sure you bring essentials for those just in case moments.
Things to bring on a road trip:
Plenty of water and beverages
Important documents (driver's license, registration, insurance/auto club info)
Healthy snacks
First aid kit
Phone chargers
Hand wipes and toilet paper (in case those rest area bathrooms are out)
Bug spray and sunscreen
Blanket and small pillow (nap time!)
Think of On-the-Road Entertainment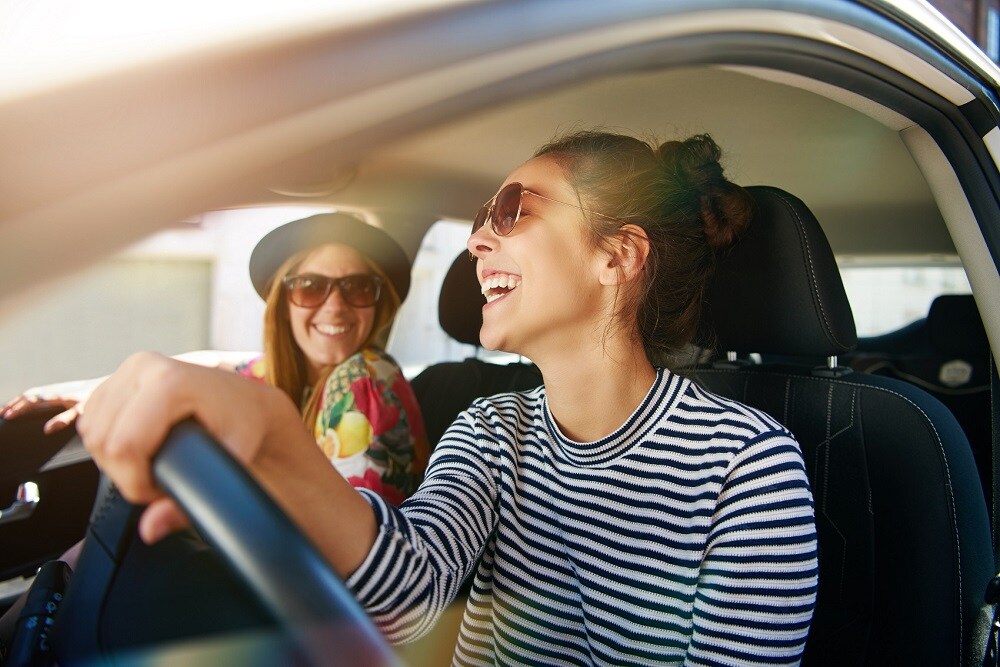 Long stretches of being in the car can result in serious boredom, especially when the surrounding scenery isn't so eye-catching. Prevent cabin fever by bringing things to keep you occupied. This is especially crucial if you have kiddos traveling with you.
Here are some entertainment ideas for your road trip:
Pre-load your phone with downloaded music and games that won't require service to use.
Pack travel games that are perfect for inside the vehicle.
Bring a book or your e-reader.
Pre-select your favorite podcasts.
Find the Perfect Road Trip Rental Car at Autorent
The final tip we have, to make sure your road trip goes off without a hitch, is to find the best rental car!
Whether you need more space for your belongings and passengers, or want to make it special with a luxury model, we have the right car rental for you. Plus, you won't have to engage in servicing or cleaning your own car, as our rentals are good to go!
To see the vehicles we have available in the Doylestown, Langhorne, and Boyertown, PA, area, give us a call or make your reservation online. We know with the right car, your road trip will be more memorable than ever!