Are you looking to rent a vehicle with enough space for a group or the entire family? A minivan rental may be right for you! Autorent has a minivan rental near Jamison, Pennsylvania, with many options to choose from and a staff that can help you get a competitive rate.
Learn about renting a minivan from us below. When you're finished, contact our team to schedule your rental.
Rent a Minivan for Wherever Life Takes You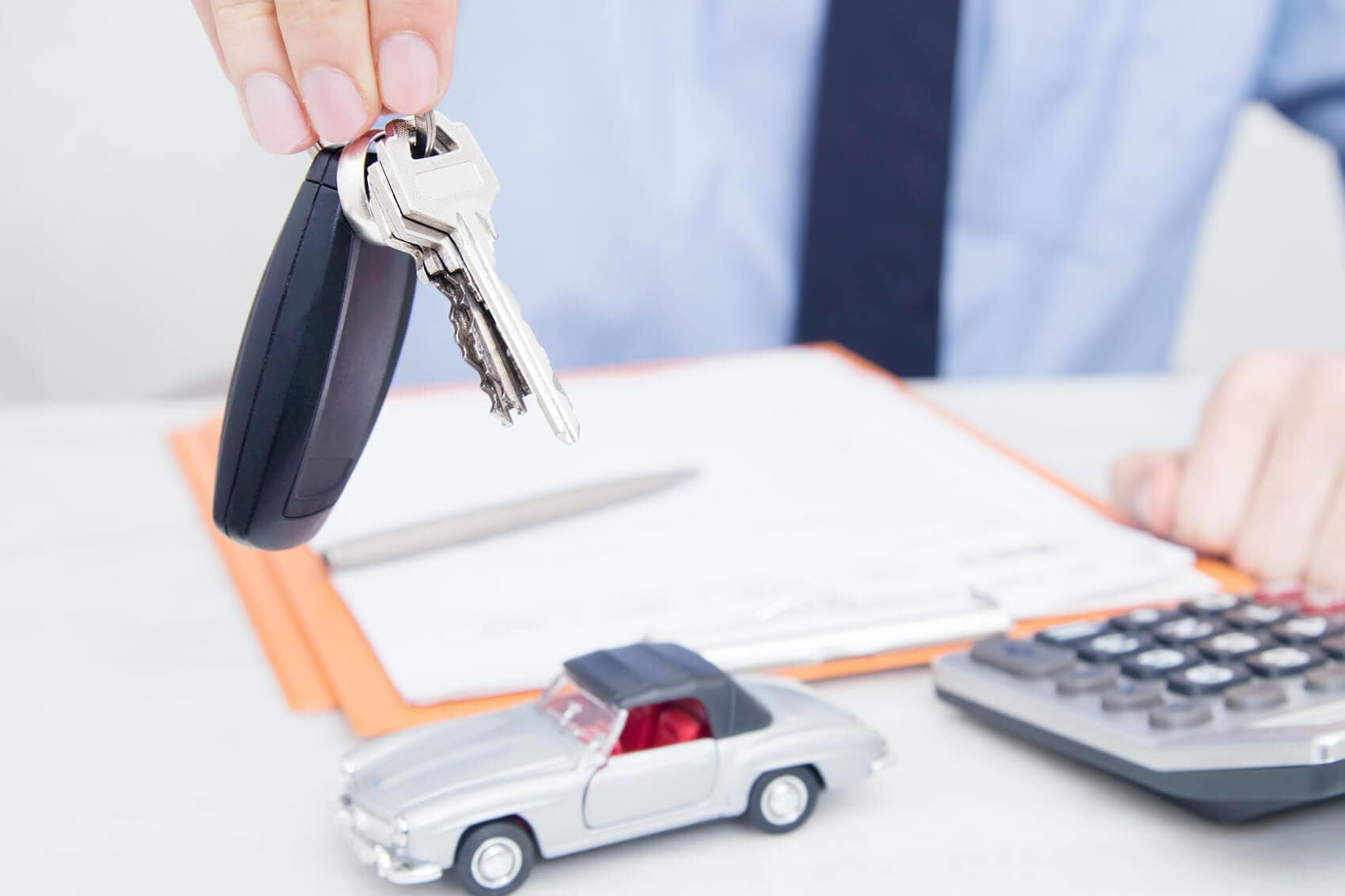 There are many reasons why someone might need a minivan. Maybe you're taking a fun family trip or taking a group of employees to another meeting. Whatever your needs might be, we have a minivan. We have models available from various vehicle manufacturers.
Our rental facility is prepared to help you with your minivan rental, no matter how long you need it. You can rent your minivan by the hour or day if you only need it for a short period. Longer rentals, including weeks and long-term rentals, are also available.
Are you renting a minivan as an insurance replacement? Our team can bill your insurance company directly to make it more convenient for you.
Need a pickup? Our rental team can pick you up from your nearby location to make it easier for you to visit us and drive away in your rental minivan. 
Rental Policies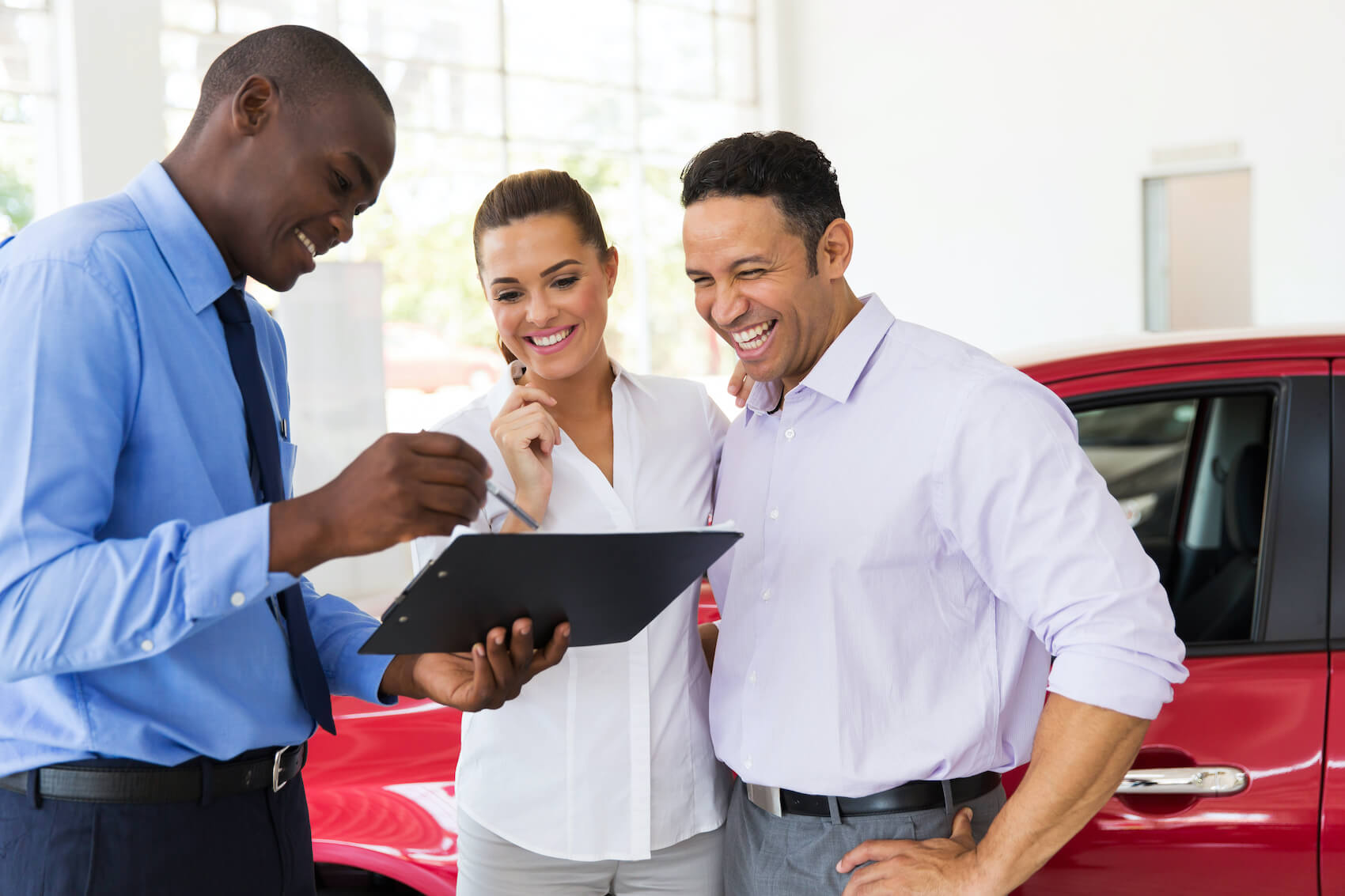 There are a few things required from those interested in renting from us. All renters must:
Be 21 or older
Have a valid driver's license
Pay with a major credit card in their name
If you meet those qualifications, contact us about renting a minivan for your next adventure!
Our rental company offers many specials for drivers with AAA or who are AARP members. Business needs, weekend rentals, and holiday rentals also qualify for specials!
Not sure if you qualify for one of our specials? Ask our team. We'll do our best to craft a rental plan that meets your needs and any applicable specials.
Exploring Jamison, PA
Once aboard your minivan rental, explore what Jamison has to offer. If you're looking for a drink after a long day, visit Warwick Farm Brewing. Our tasting room is a comfortable seating area where you can try different brews and make new friends. The wrap-around deck offers beautiful views of the property on nice days.
If you have kids who need to burn off some energy, visit Warwick Community Park. There's plenty to do with two basketball courts, a hockey rink, a playground, and a spray pole. Relax in the sunshine or bring a picnic with you to make a day of it!
Schedule Your Minivan Rental near Jamison, PA, Today
Are you ready to find a minivan rental near Jamison, PA, for your next adventure? The team at Autorent is happy to help make it happen. Contact us online or by phone to schedule your rental and choose the right minivan for your rental needs. We can help you select any rental specials that work for you.