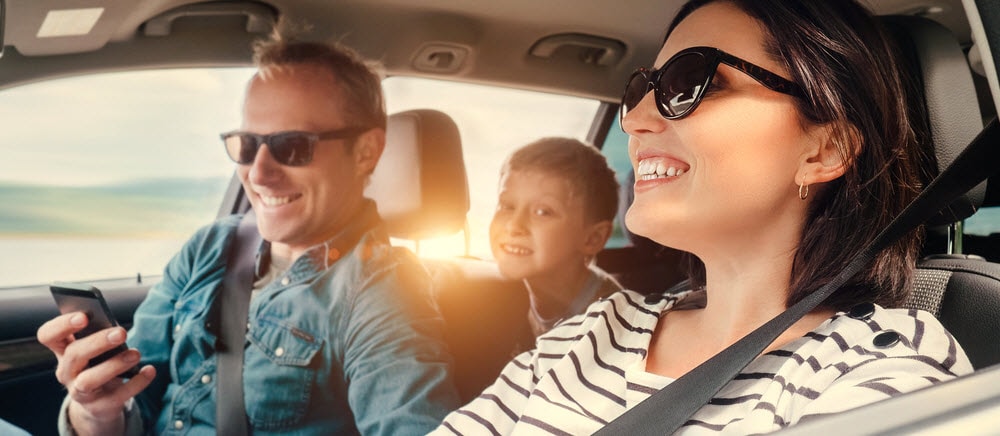 Taking a good, classic road trip is a great excuse to rent a vehicle. The team at Autorent is ready to help you and your travel companions find the perfect one for your adventure, making it even more memorable. Don't know where to go? Well, we're here to help with that, too.
Below, thrill-seekers in Doylestown, West Chester, Boyertown, Langhorne, and beyond can find their next escapade with our Pennsylvania road trip ideas. Where will you soon be headed in your rental vehicle? No matter where you choose, it'll be a blast with a stylish, clean, and reliable car rental by your side.
Top Road Trip Ideas in Pennsylvania
1. In Autumn: Fall Foliage Spectacular
800 miles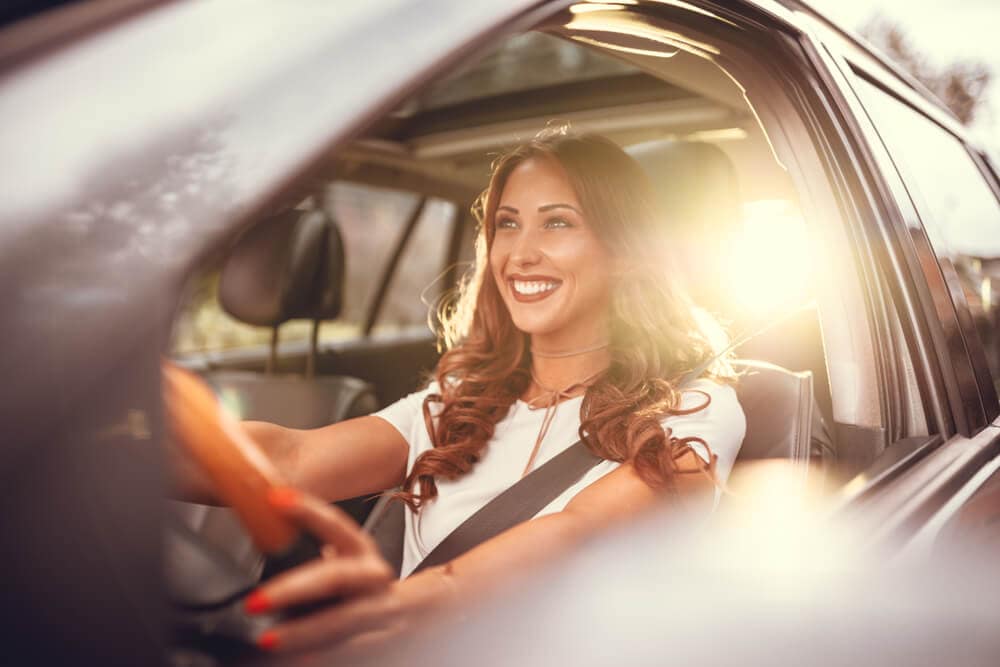 In the fall, Pennsylvania truly transforms with a backdrop painted in gold, red, and orange. There's no better time to get behind the wheel, cascading through highways that truly showcase the season in this state.
Start your trip in the Presque Isle, where you'll be met with stunning views of autumn off the bat. Then, travel through Kinzua Bridge State Park, Ohiopyle State Park, and Pine Creek Gorge, all offering their own take on fall. Remember to bring your favorite sweater!
2. In Winter: The Best Christmas Lights in Pennsylvania
700 miles
If you really want to elevate your Xmas cheer this year, take a road trip to see some of the most striking light displays this state has to offer.
This festive journey begins at Longwood Gardens and takes you to sites like Candy Cane Lane, the Hersey Sweet Lights, and Koziar's Christmas Village. You'll need a thermos of hot chocolate for this getaway.

3. In Spring: Stately Natural Wonders
563 miles
Spring is the ideal time to explore some of the amazing wonders in Pennsylvania. These are unique sites you won't find anywhere else, so make sure to take it all in and snap those pictures!
This road trip includes stops at the Coudersport Ice Mine that begins to freeze over in spring as well as Ringing Rocks Park, a fascinating locale where the rocks make music when you strike them.
4. In the Summer: Chasing Waterfalls
267 miles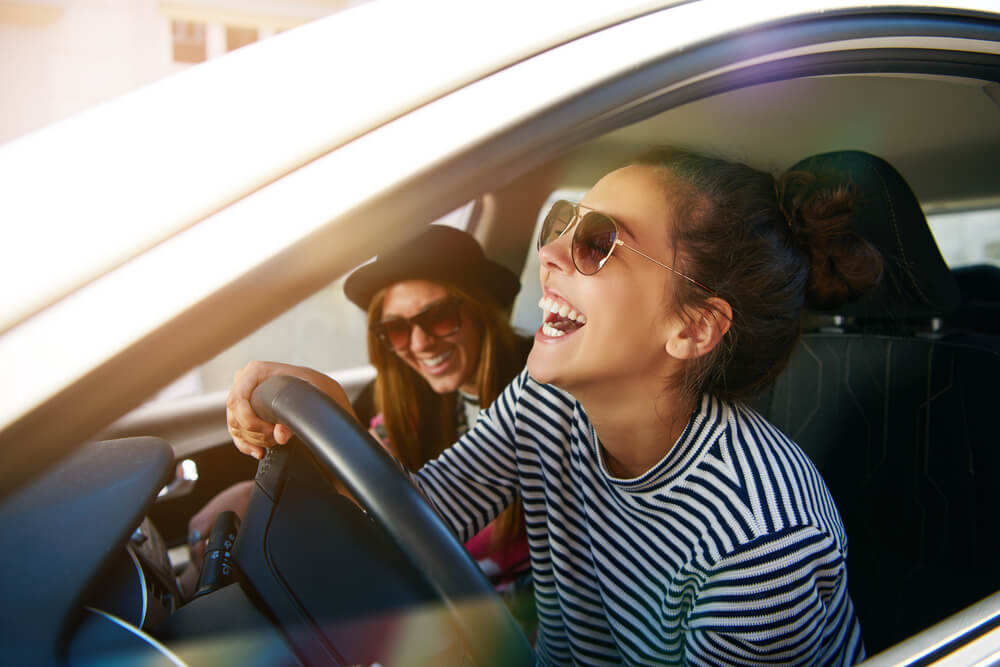 Pennsylvania is home to a plethora of jaw-dropping waterfalls and summer is the best time to view them. While the weather is nice, hiking to these sites will not only be rewarding but a breath of fresh air as well.
There are over 25 waterfalls in this state to see in picturesque spots like Nay Aug Falls, Ricketts Glen State Park, and Glen Onoko Falls. The views will leave you completely awestruck.
5. Anytime: Pennsylvania Ghost Towns
600 miles
We all know Pennsylvania has a storied past, but if you're looking to make things a little spookier, a road trip to the most famed PA ghostly sites is a must. 
This eerie adventure will take to spots like the Abandoned Pennsylvania Turnpike, Eckley Miners' Village, and more. Then, it ends with a hike along the Ghost Town Trail in Indiana County. Mysterious!
Get Road Tripping in a Rental Car From Autorent
Are you ready to find adventure all over Pennsylvania no matter what the season? If so, then start by renting a vehicle that will surely elevate your entire trip. Customers in Doylestown, West Chester, Boyertown, Langhorne, and the surrounding areas can make their reservations online today!
Happy exploring, and we'll be standing by if you need assistance with your vehicle rentals