You may find yourself in need of a van rental near King of Prussia, Pennsylvania, for a variety of reasons. At Autorent, we want the rental process to be as seamless as possible, so that you can receive your van in a timely manner.
Read on to learn more about needing to rent a van, plus how to do so on our website. If you ever have questions along the way, we're here to help answer them!
---
Why Rent a Van?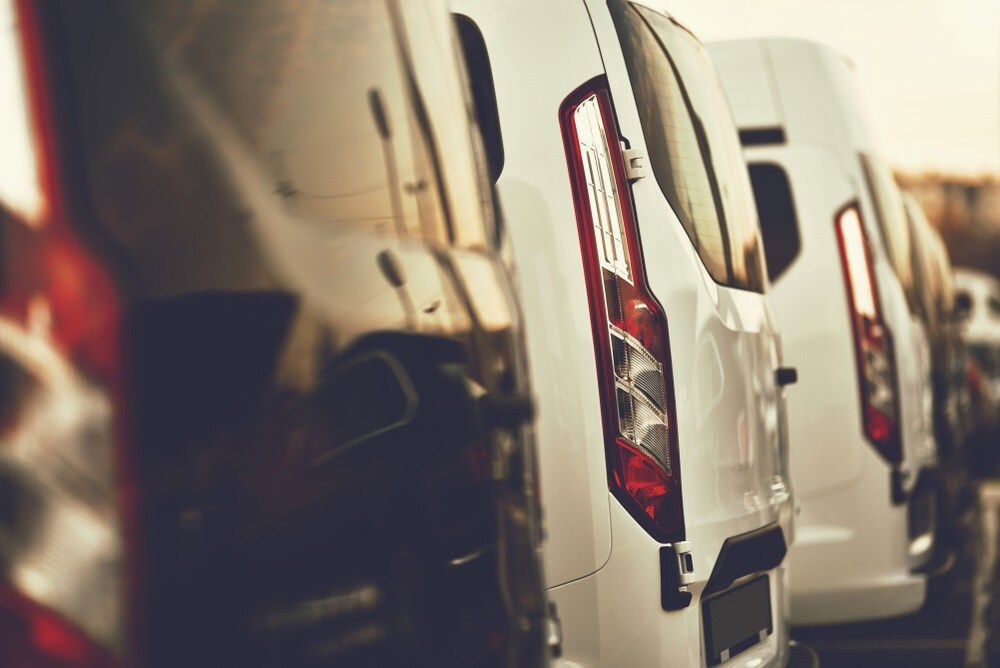 There are many reasons why you may need to rent a van, one of which may involve moving. If you're leaving the area for a new locale, you'll need to bring a lot of stuff along with you. By renting a cargo van, you can pack up your house or apartment and easily deliver these items to your new place.
Maybe you're coaching a sports team and need some vans that will be able to transport everyone to that weekend tournament. You and the other coaches would be able to rent passenger vans that can hold your group, so that your whole team can get to the game safely.
---
Things to Do near King of Prussia
Maybe that soccer tournament isn't until next weekend, but you still want to get the team together for some weekend fun. By renting some of our passenger vans, you can pick everyone up and head to iFLY Indoor Skydiving for a thrilling way to kick off the weekend.
Everyone will probably be in need of sustenance after this day of fun, so consider stopping by Angelo's Pizza for a quick dinner before returning everyone back home.
---
How to Rent a Van near King of Prussia
To rent a van from our dealership, we require that you be at least 21 years old and have a valid driver's license. We also ask that you complete the transaction using your major credit card, so you'll want to have that on hand when you're ready to make a decision.
On our website, we have a rental form that you can submit in order to obtain one of our vans. We offer rentals from five different locations, so you can select which one would be closest to you, and therefore the easiest to get to.
Next, you'll be able to choose exactly what type of vehicle you're looking for and select the van you need.
From there, we'll just need to know what date you'd like to pick up your rental van and what date you plan to return the vehicle, so we can make the proper preparations for you.
---
Rent a Van near King of Prussia Today!
Renting a van can provide a lot of flexibility when you need a specific mode of transportation that will serve a purpose beyond what your usual car can provide. By choosing to rent a cargo van, you'll be able to move your stuff to a new place securely.
If you choose to rent a passenger van, you'll no longer have to think about arranging a carpool schedule or having everyone arrive at different times. With one of our vans, everyone gets there at the same time and together.
If you'd like to learn more about our van rentals near King of Prussia, PA, then contact us at Autorent today!