If you've been on the hunt for a reputable van rental near Langhorne, Pennsylvania, you've found your solution. Autorent is here to help you find the perfect set of wheels for your needs today. With our selection of vans and a helpful team of customer service experts on your side, you'll find renting a vehicle has never been easier.
Van Rentals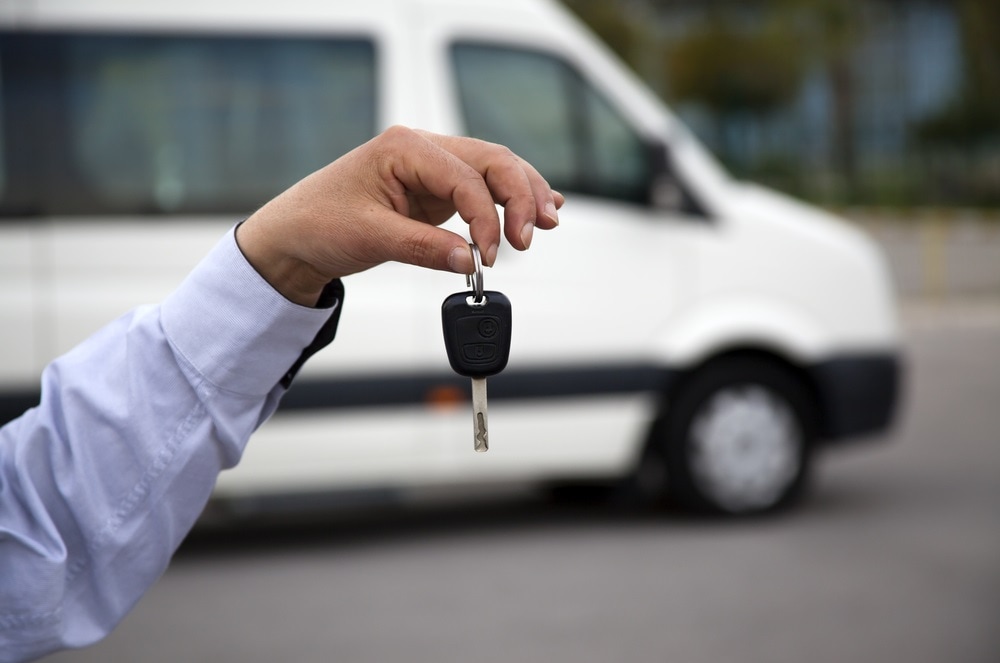 Whether you're moving or your vehicle's in the shop, the reasons to rent a van are almost endless. Luckily, when those times occur, you can count on our team to help you find an ideal solution.
On our lot, we have plenty of different rental vans available, making it simple for everyone to get the rental vehicle they need. Best of all, they're all new models, have been thoroughly cleaned, and offer a suite of advanced technologies.
Minivans: If you're planning a road trip and need a little more space for family, friends, and whatever gear you're bringing along, a minivan is perfect. These family-friendly vehicles provide comfort and modern amenities everyone on board will enjoy.
Passenger Vans: Need to transport a group of people easily? Whether it's for an event at your church, school, or work, or your extended family's taking a trip together, our passenger vans offer ample seating, so there's no need to take a second vehicle.
Cargo Vans: Great for delivery services, transporting supplies for home improvement projects, moving, and during spring cleaning, cargo vans have all the space in back you'll need.
Our Rental Van Policies & Rates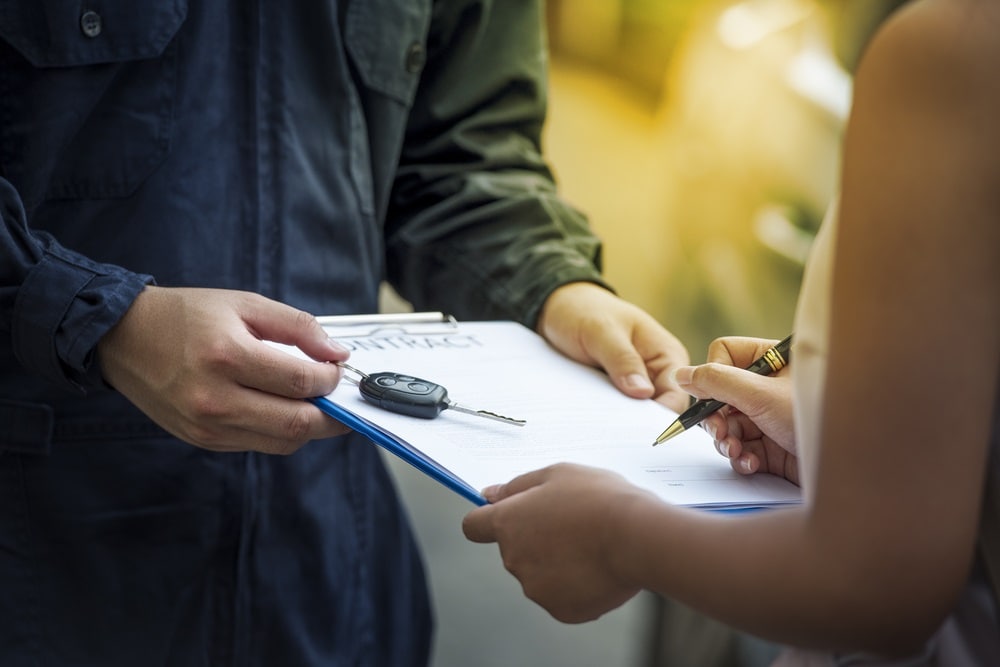 At our rental car company, we know you want to get on the road as soon as possible. With our streamlined rental process, you can! You can rent a van by making your reservation online or over the phone with our team. All you need are these two items: a valid driver's license and a major credit card in your name. You must also be at least 21 years of age.
When renting a van through us, you'll decide how long you need it. We offer rates for hourly, daily, weekly, and even monthly rentals, so keep the van as long as you need. We also offer special promotions for AARP and AAA members as well as businesses, on the weekends, and during holidays.
Additionally, we also offer pickup services to make it easy to get your van. Looking for an insurance replacement? We have you covered there, too! With our low insurance replacement rates, you can get the van you need easily. We can even bill most insurance companies directly for you.
Find the Best Van Rentals near Langhorne PA Today
At Autorent, we take your van rental needs seriously. Give us a call today to discuss your options and see what our team can do for you. As a trusted rental car company in the area, we're here to help you from beginning to end. Make your reservation today to get started!