Are you moving in the next few days and need a rental van to transport all your belongings? Do you need to reserve a van rental for a few days so you can deliver floral arrangements to a wedding near the Philadelphia airport? If so, Autorent may be your ideal location for van rentals!
On this page, you'll learn about how to make a rental reservation online, why you should temporarily rent a car for your desired situation, and why you should rent with us. Read on below to get started on your reservation!
---
How to Make Rental Reservations Online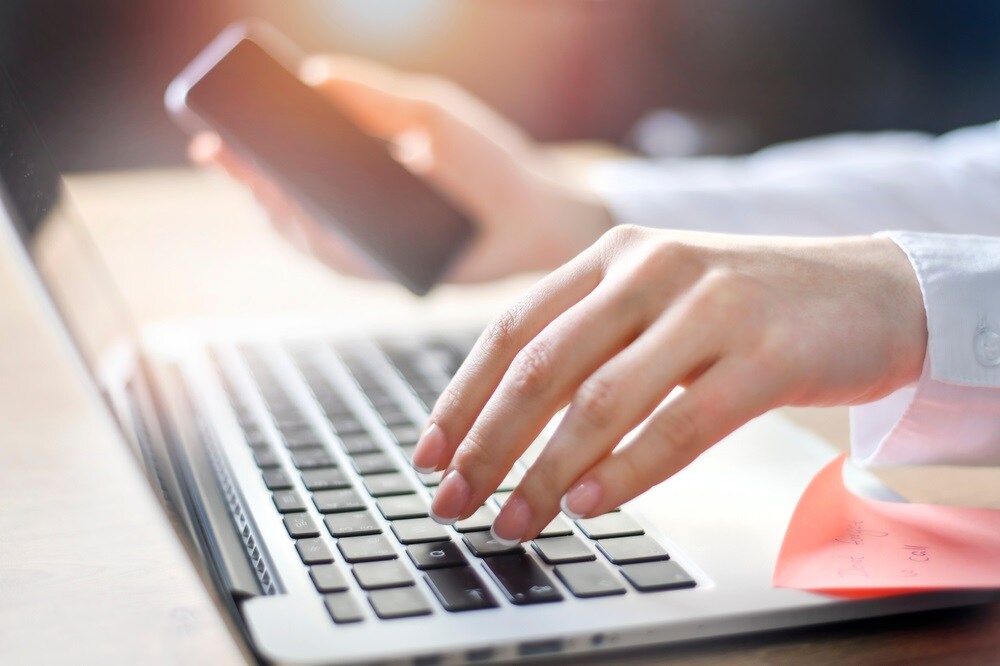 Are you in need of van rental, but can't make it to one of our participating locations? We've made it easy for you to schedule rental reservations directly on our website. Located at the top of our website, you'll find a tab labeled: Rental Reservations. You'll be brought to a form where you'll need to provide this information:
Select an Autorent location
Contact info (name, number, and email)
Rental model (you can label that you have no preference; however, we have cargo vans, mini vans, etc. for your van rental needs)
Pick-up and return date
From there you'll submit your request, and then one of our representatives will be in contact with you to confirm your reservation.
---
Why Should I Rent a Vehicle?
Now that you know how you rent one of our various vehicles, you're probably wondering if renting is your best option. Our team has put together a few reasons why renting for certain occasions is a good idea:
Travel and road trips: Are you planning a long-distance road trip with a few friends? Would you prefer to not tack on all those miles to your own vehicle? Renting is a great option here! Not only are each of our rentals new and properly assessed, but they're very reliable and come in many shapes and sizes to fit your adventure.
Moving: Renting a moving van or a larger vehicle to help transport your belongings to your new home or business is a good move! Not only will you have more room for your items, but you can potentially take fewer trips moving everything with a rented vehicle.
Special occasions: Want to roll around in a luxury vehicle on your anniversary? Want to impress your date with a stylish sedan? Renting a vehicle is a great way to spice up any special occasion.
---
Why You Should Rent from Us
With so many rental companies on the market, it can be daunting to find the one perfect for you. However, at our rental car facility, we're dedicated to serving all guests with top-notch customer service from start to finish. Below are some other reasons why you should rent a van or car with us:
A large inventory of vehicles for you to pick from
Convenient hours and services
Special rates
---
Rent a Van near the Philadelphia Airport Today
Ready to rent a van for all those moving days, special occasions, or small bakery deliveries near the Philadelphia Airport? Stop by Autorent to get started today!