Have you been looking for a reliable van to rent in the Philly area? Then you've come to a helpful place. Whether you're planning a road trip with the family and need extra passenger space, or require a hauling machine to transport your goods, Autorent is here to help.
With streamlined van rental near Philadelphia, Pennsylvania, you can easily get the vehicle you need quickly. Plus, with our straightforward rental policies and rate packages, it's easy as well! Read on to learn more.
---
Rent a Van near Philadelphia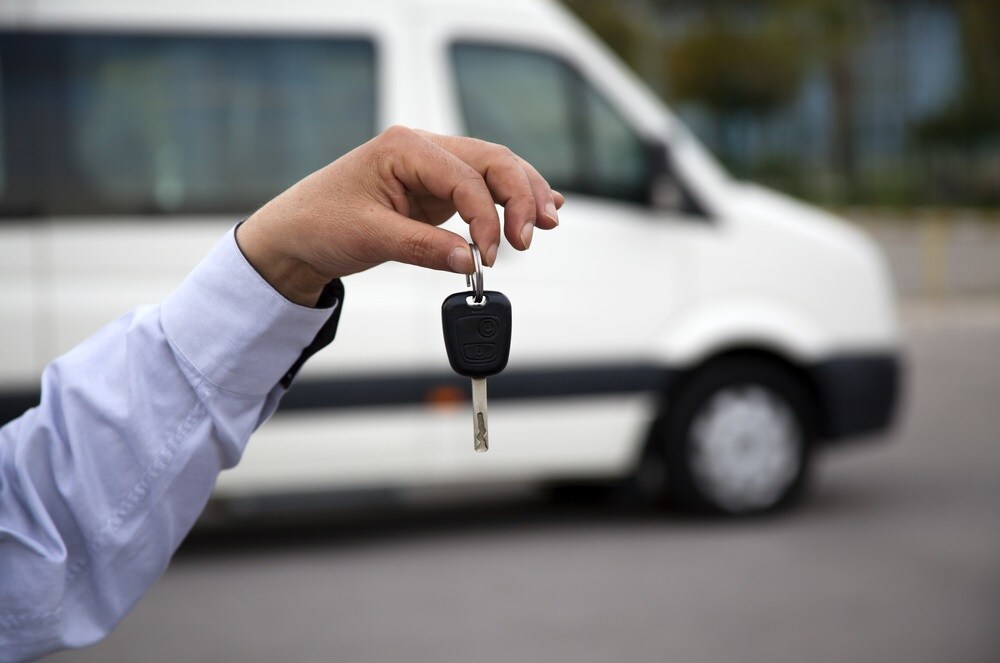 The reasons that someone would need to rent seem endless. From a stylish alternative to a moving van to a replacement while your current minivan is in the shop, we have the perfect rental van for you. Just choose the style you want!
Minivan: The forever favorite family vehicle, the minivan, is a great option for when you need to travel with a large group of people. Models like the Kia Sedona provide ample space for family trips and special events for church, work, school, and more. Plus, with three rows of roomy seating and state-of-the-art technology, everyone on board will be pleased.
Cargo Vans: When you need to move a large volume of items, nothing beats a cargo van like the Ford Transit. The back of this model is incredibly spacious, making it a great option for delivering goods, moving households, or those home improvement projects that require large equipment and supplies.
All of our van rentals are newer models, have been thoroughly cleaned and sanitized between uses, and are ready to move when you are.
---
Reserve Your Van Rental
At Autorent, we make sure your rental process is as straightforward and seamless as can be. This is why we only ask for three things when you rent:
That you're over the age of 21.
You have a valid driver's license.
You possess a credit card in your name.
That's it! If these three things apply to you, you can start the reservation process online today. Simply navigate to our reservation page and input your personal details. Also, let us know which model style you want, when you'll need it, and for how long. You can even schedule local drop-off services!
If you have any questions along the way, feel free to give us a call.
---
Special Rates and Packages
Before you make your van rental official, check out our array of special offers. Along with rotating seasonal promotions, we also offer special rate packages for the following, allowing you to save even more:
AARP & AAA Members
Businesses
Insurance Replacements
Weekends
Holidays
We also make our vans available to rent by the hour, day, week, or month. No matter how long you need a rental for, we'll have you covered with a rate package that works for you.
---
Find Van Rental near Philadelphia PA Today!
Need a van? Then turn to Autorent. Our team is ready to get you the rental vehicle you need to make your life easier. Reach out today to make your reservation!