Vans are incredibly useful vehicles, perfect for family outings, moving supplies, or delivery services. Don't have a van, but need one for an upcoming event or excursion? Autorent can help. Whether you need extra cargo space or more room for passengers, our van rental near Pottstown, Pennsylvania, has you covered.
With our streamlined services, easy-to-understand policies, and a variety of rental vans to choose from, you can get the vehicle you need quickly. That's just the Autorent way.
---
Rent a Van near Pottstown PA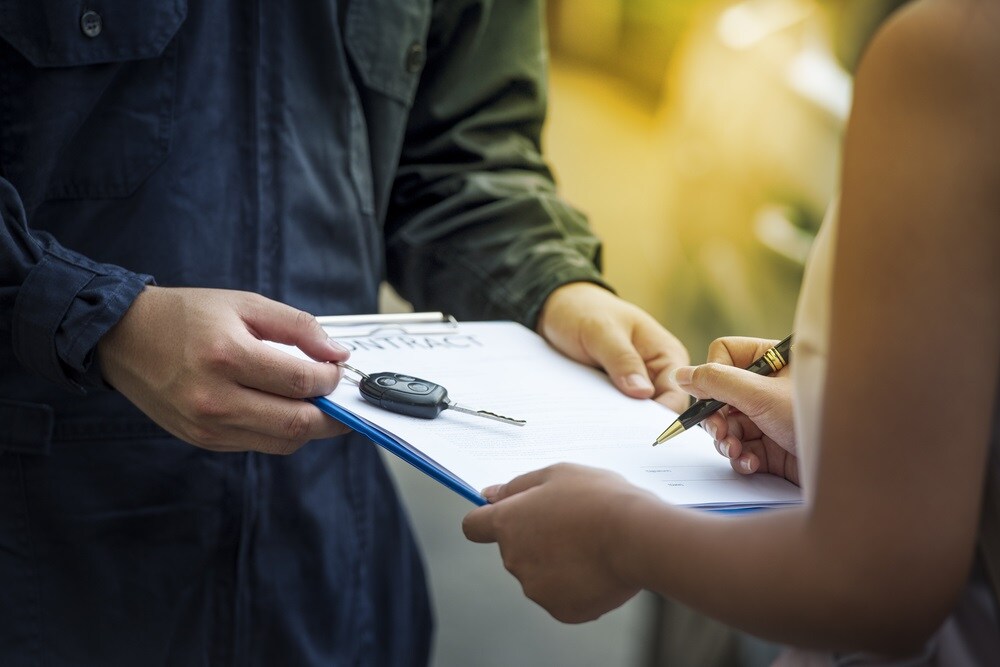 Not everyone has the ability to keep a van around-when it's not needed every day. This is why our car rental company provides the models you need when you need them, giving you spaciousness and versatility for any application. All you have to do is choose the style that's best for you.
Minivan: This family-friendly vehicle is perfect for traveling with large groups of people, or if you need a replacement while yours is in the shop. From family trips to church and school events, models like the Dodge Caravan will surely make your travels more accommodating. With three rows of seats and the newest technology, everyone traveling inside will have a pleasant ride.
Cargo Vans: Perfect for deliveries, moving households, and large home improvement projects, cargo vans give you extra space in the rear. We proudly stock the Ford Transit, a favorite among cargo van users due to its spacious interior and high-end features.
No matter which van you select, you'll receive a new model that has been thoroughly cleaned and is ready to hit the roads. To learn more about our selection of rental vans and other options available, browse through our rental inventory on our website.
---
Reserving Your Rental Van
Renting a van should be an easy and seamless process, and that's exactly what you'll find at Autorent. In fact, you only need three things to rent from us. This includes:
That you're at least 21 years old.
You have a valid driver's license.
You have a major credit card in your name.
If these three things apply to you, you can reserve your van rental as soon as today! Just make your way to our reservations page, choose what van you wish to rent, and let us know how long you'll be needing it. You'll also need to input some personal information, so we can contact you if needed. You can even schedule a drop-off service locally, making it even easier!
---
Our Rates & Packages
Before you make your reservation, don't forget to check out our rate packages and special offers. We proudly offer the following special rate packages:
AAA and AARP members
Corporations
Insurance replacements
Weekends
Holidays
We also have rotating deals throughout the year that can help you save even more on your van rental. If you have any questions about our rates and policies, feel free to reach out to our team.
---
Find Van Rental near Pottstown PA Today!
Whether you need a passenger van or cargo van, Autorent is here to help you get the wheels you need. Contact us today and start your reservation!